During the "Castle in the Sky" TV screening there were 25,088 tweets per second, the most ever.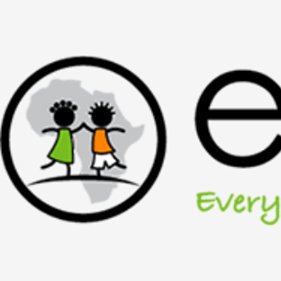 ECM's Noel conducting a training of evangelical leaders in Napak. Our contribution towards spiritual growth through evangelism and trainings enhances the missionary goal to share the message of love of Jesus Christ. #Oxygen #Entebbe #Ugandan https://t.co/df1fWIyFsT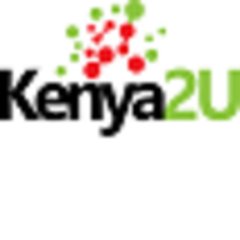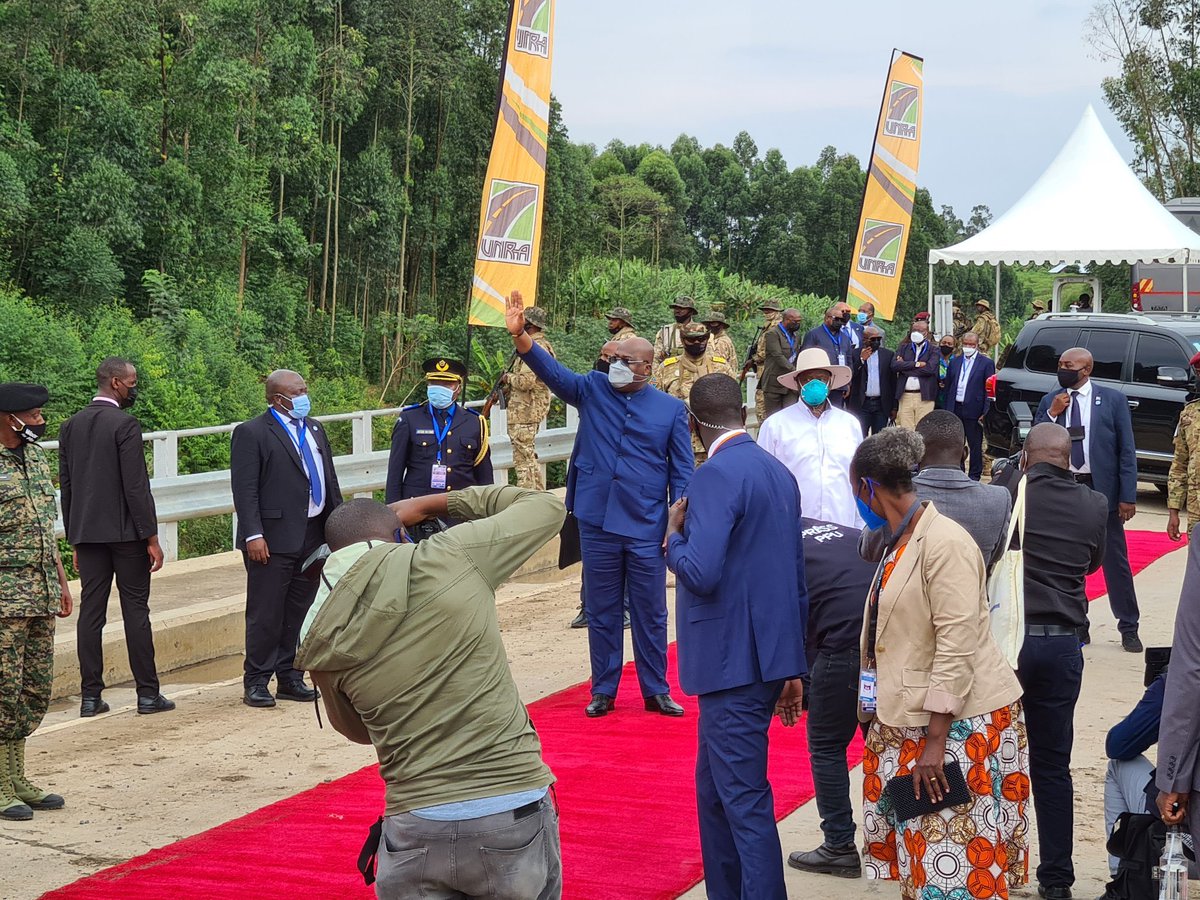 #Ugandan President Yoweri Museveni and his counterpart from the Democratic Republic of #Congo, Felix Tshisekedi, commissioned a road infrastructure development project. This is after signing significant infrastructure and security agreements between the two countries last month. https://t.co/SgMqhnA3LC
@DailyMonitor #MonitorUpdates An average #Ugandan won't put up any fight against #COVID19 if it progresses to oxygen therapy, high dependency unit, or the ICU. They will simply say, quiet of them; "My time has come, lord lead me 'home', for there's no fighting capacity left in me."