75%, or three out of four, heads of state are utilizing Twitter.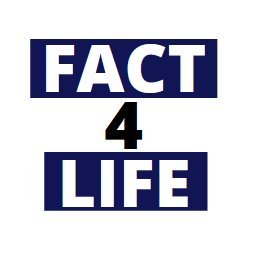 Italy has a 13-foot tall sculpture of a middle finger in front of their stock exchange. #Facts #Trending
Lenovo Legion x @PlayApex Now is your chance to rise above the rest. Unmatched performance, purposeful engineering, modern design. Gear up with a machine as savage as you are. Stylish outside. Savage inside.