McDonalds employs 10 people to run their Twitter account.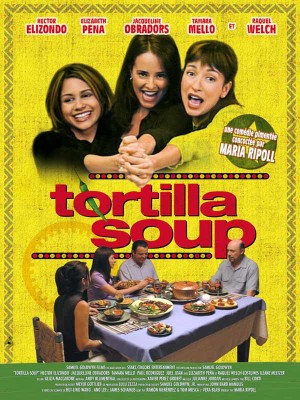 "No, I can't. Okay, I have to finish this report./You can't take a couple of hours off?/Well, I know it's Sunday Jeff, but I'm evaluating a shipping company for this client in Barcelona..."--Tortilla Soup So Far:🍜 guy making soup, lady on phone #Movies #AmazonPrimeVideo #Films https://t.co/PhSoYpiqSU
What #movies are on your bucket list of classic movies you want to see in theaters?