During the "Castle in the Sky" TV screening there were 25,088 tweets per second, the most ever.
December is such an awesome Month! It's nothing but top the top! #MovieS dropping, #Music #NewSpot I'm feeling Blessed!
Lenovo Legion x @PlayApex Now is your chance to rise above the rest. Unmatched performance, purposeful engineering, modern design. Gear up with a machine as savage as you are. Stylish outside. Savage inside.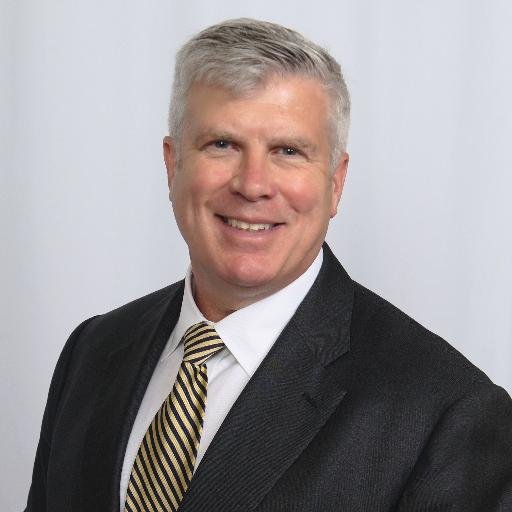 Quoted @Variety
The HBO Max/theaters model is a "unique one-year plan." Executives at the company have stressed the initiative isn't expected to continue into 2022 or beyond — it's considered a temporary solution in response to the ongoing global heath crisis https://t.co/rXXU7zXEmG
As significent a shift in #movies as from silent to sound. The need to compete with streaming #Netflix & #DisneyPlus & more quickly capitalize on product makes this #WarnerBros via #HBOMax immediate release inevitable even as the "theatrical window" FADES OUT. https://t.co/8NzKc8iBRx