McDonalds employs 10 people to run their Twitter account.
If you haven't bought #bitcoin yet, what are you waiting for? Please, explain:
@NeilJacobs Will be interesting to see if @JeffBezos does his homework like @jack and adopts #bitcoin or doesn't do his homework like @elonmusk and let's ego and intellectual laziness lead him to shitcoinery or trying to make a "better bitcoin".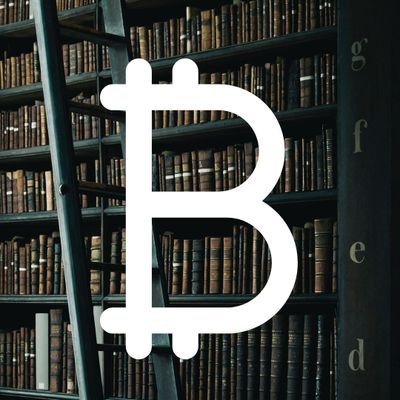 🇺🇸 USD: $33,589 🇪🇺 EUR: €28,506 🇬🇧 GBP: £24,078 🇨🇦 CAD: $42,009 🇦🇺 AUD: $45,394 🇯🇵 JPY: ¥3,711,797 #Bitcoin #BTC