Between 2008 and 2011, there was a 5,000% increase in the number of employees at Twitter.
So #Bitcoin is supposedly getting an upgrade? By whom? The mysterious dude who invented it 😆 Are we looking at another fork? From what I've seen alterations BIPs have to be approved by miners and community! So news saying a better version is coming is BS.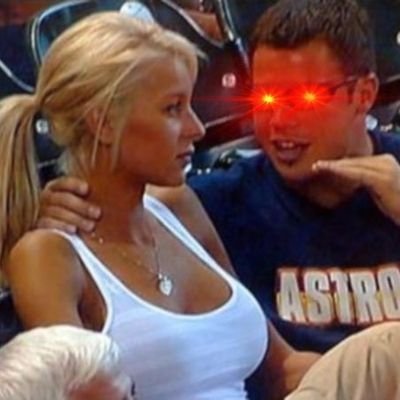 Dogcoin wants to go from "inflationary for short term spending" to "long term HODL". Etherium wants to go from "world computer" to "ultrasound money". #Bitcoin's competitors start with differentiated narratives, but these collapse into the reality of monetary economics.
Everyone who wants to see a new era, I want to teach the revolutionary of electric cars who are crazy about cute dogs the innovative crypto assets that the revolutionary should have, so please retweet until he knows this! #dogecoin #Bitcoin #Symbol #NEM https://t.co/HMyp7w2VWn