During the "Castle in the Sky" TV screening there were 25,088 tweets per second, the most ever.
@bruno196 @gnelsonII Wow. 'Blood libel'? #juststop How many schools for white kids of colonizers had unmarked graves on site? How many didn't inform these kids' families of the deaths? How many schools burned babies in incinerators? How many had handcuffs, whips, racks and electric chairs? I'll wait.
Dear parent with little kid. No one wants to hear your little kid's iPad game at 4:30am (or ever). Get them headphones. #travelpetpeeves #juststop
@gnelsonII There was no genocide in the IRS. #juststop This is a total blood libel against European Canadians. Pure, utter slander for financial gain by the woke fake-indigenous grifters.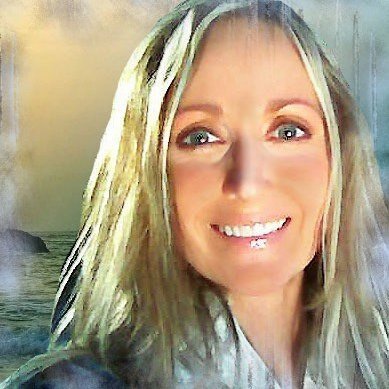 Quoted @AP
U.S. Catholic bishops approved the drafting of a document that many hope will rebuke Catholic politicians including President Joe Biden for receiving Communion despite their support for abortion rights. https://t.co/qf72sfufXK
Omg.. you know we are in the year of 2021, right?! I was raised Roman Catholic, and this is just so beyond any amount of reasonable comprehension. #JustStop - Psychic @Carla_Baron https://t.co/xLo4Qvmx8w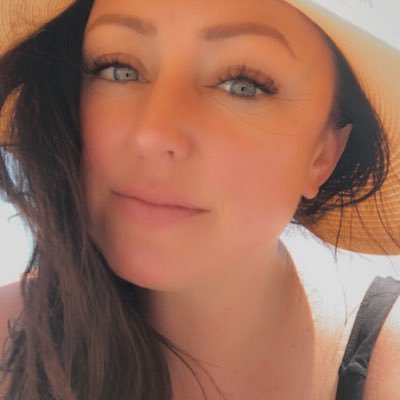 Quoted @Mike_Pence
Last August, I told the American people they wouldn't be safe in Joe Biden's America. Tragically, murders have increased by more than a third in our largest cities. Democrat efforts to defund the police have set off a violent crime wave that is wreaking havoc across the Country. https://t.co/BLfbdWnYQz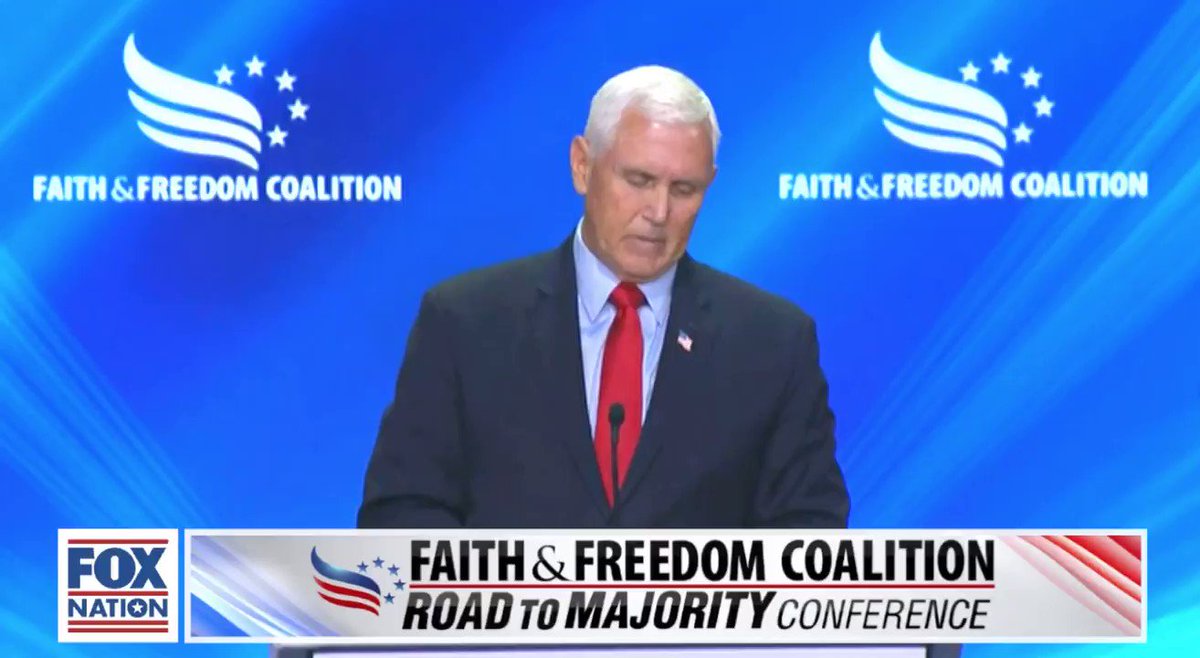 Just. Wow. This is the most ignorant and intentionally misinformed and misleading tweet I've seen today. #juststop #mikepence https://t.co/A2nX1iItIx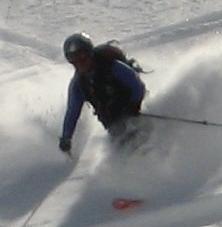 @Redistrict Just say no to Gerrymandering. If it is/was wrong for GOPers, it's wrong for Dems. #JustStop