2012 brought an 800% increase in top TV show tweets.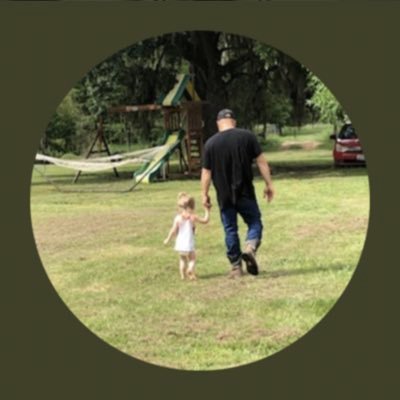 @thehill Biden's IRS hasn't given my wife who is a school teacher her tax return from last year. #BidenSucks
@POTUS More handouts at the expense of the middle class workhorses that fund all your 💩 policies. I paid my student debt in full and paid for my kids' daycare so I could work... not to mention all my taxes... #bidensucks #trump2024 #maga 🇺🇸🙏❤️
Quoted @POTUS
My dad used to say, "all you want, as a middle-class person, is just to have a little bit of breathing room." We can deliver for the American people on an infrastructure deal that creates good-paying, union jobs. Jobs that give families breathing room. Let's get it done.
Your Town Hall was a fucking embaressment Inflation is SKY HIGH The Border is Wide Open Unemployment Report was a disaster Your Crackhead Son is Money Laundering in the name of Art You've helped No One but China & Russia #BidenSucks #YoullNeverBeTrump https://t.co/CBB0gxZLBl
@ShontelMBrown your commercials are literally a joke. Thank god you are not running in my district. I would never vote for you. Oh by the way what about all the illegal jobs you approved to benefit your family. #bidensucks!