@opeyemiotenaike Statistics
We looked inside some of the tweets by @opeyemiotenaike and found useful information for you.
Inside 100 Tweets
Time between tweets:
a month
Tweets with photos
35 / 100
Tweets with videos
6 / 100
60% of U.S. smartphone owners now visit their favorite social networking sites on a daily basis, up from 54% in 2011.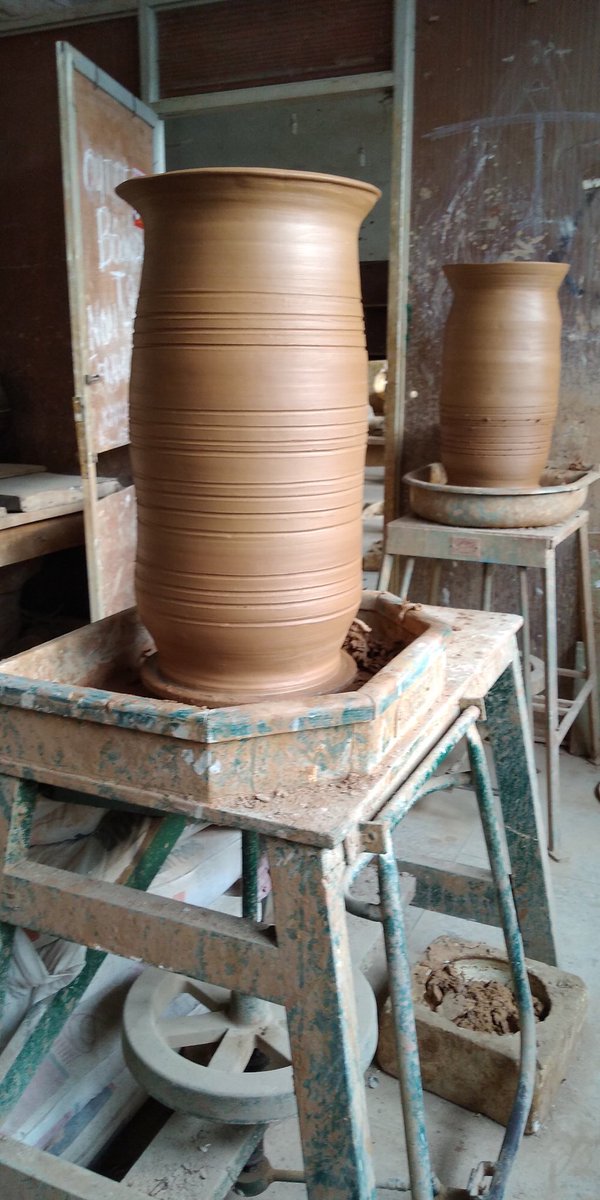 Please don't skip without retweeting my hustle 🙏🙏...I can produce flower vase, flower pots, lampshade/stand, wall planter, functional water fountain, glazed wares and so on. Please patronize me o rather than importing 😉😉.#WhatsApp #TwitterHangOut https://t.co/2sHB297J2M
Quoted @pirowbanks
I've seen too much boobs & ass tonight... My eyes needs to be cleansed.