We looked inside some of the tweets by @ohemonie and found useful information for you.
Inside 100 Tweets
Time between tweets:
5 hours
Tweets with photos
11 / 100
Tweets with videos
0 / 100
69% of follows on Twitter are suggested by friends.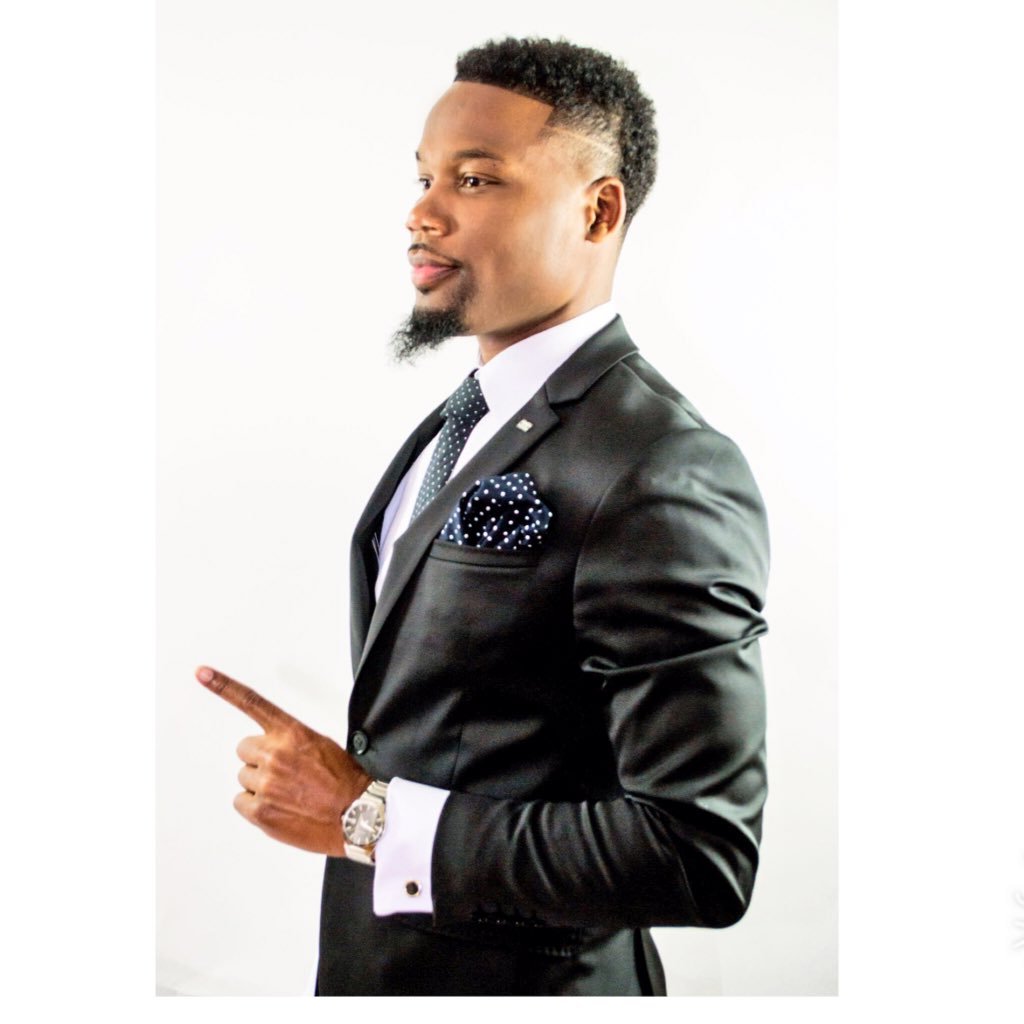 Dear Lord, Today, bless the week ahead. May I no longer live in fear, but be open to receive all the abundance and prosperity that's available to me. I declare that I am a money magnet. The more I give, the more I receive. My actions will create prosperity. In Jesus name. Amen🙏🏾
Wrong place wrong time is real. I wanna thank God for every time I was either late, left early, or changed my mind last minute.
WHAT FUCKS ME UP , is when a person knows exactly what you've been through , promises to be different , and ends up doing the same shit .
I Stopped Explaining Myself When I Realized Other People Only Understand From Their Level Of Perception !!
My girl stays asking me to help fold the clothes but how the fuck am I supposed to fold this 1 armed shirt diaper this shit makes no sense https://t.co/u2ZUVkx3co