We looked inside some of the tweets by @lasha14412 and found useful information for you.
Inside 100 Tweets
Time between tweets:
2 days
Tweets with photos
11 / 100
Tweets with videos
0 / 100
Twitter is available in more than 25 languages, including right-to-left languages like Arabic, Farsi, Hebrew and Urdu.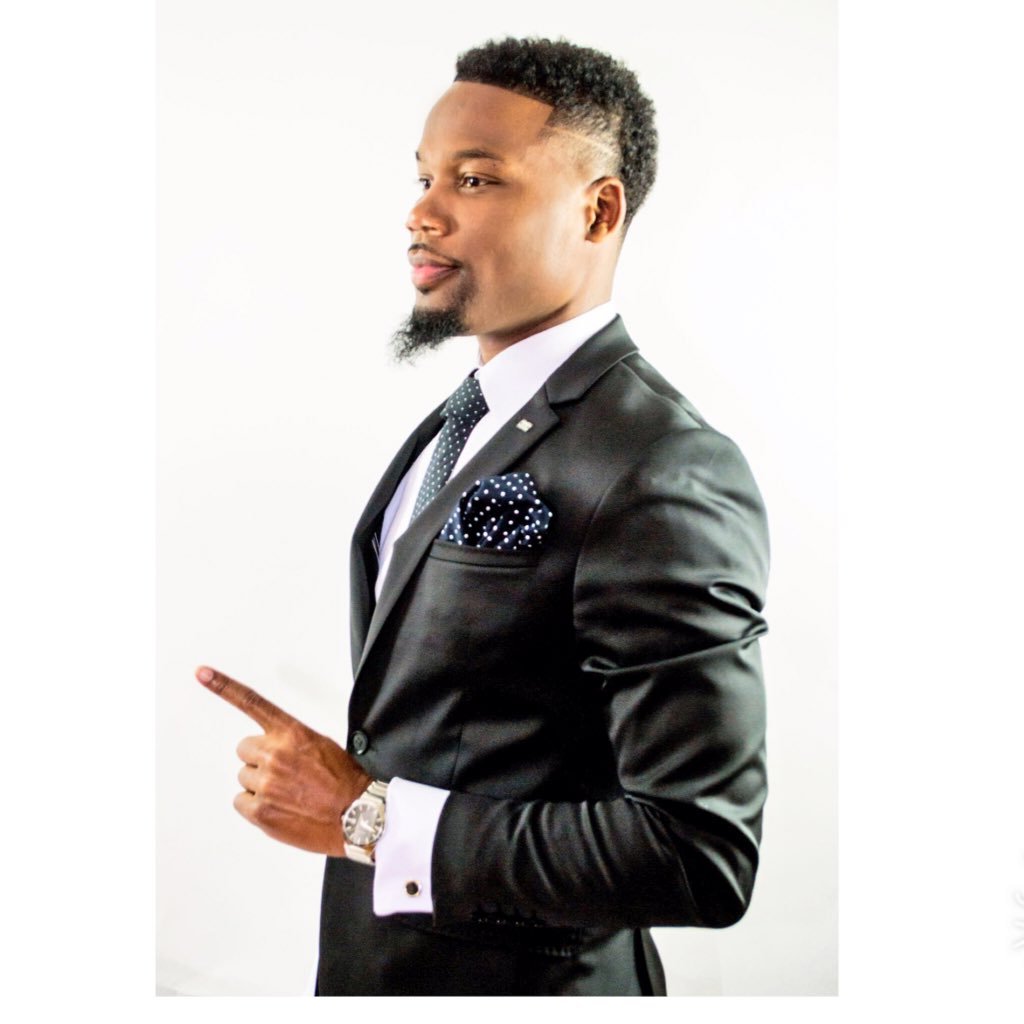 This week God is going to do exceedingly abundantly above all you can ask or think! Nothing about your life will remain the same.
Dear Lord, Today, bless the week ahead. Block every fears and doubt from overpowering what You're about to do in my life. Remind me that what You're planning is best for me and far greater than what I can comprehend, because You are able to do that which is impossible. Amen🙏🏾
When I think of ALL JESUS has done I can't do anything but Worship & Praise!!! 🙌🏾🙌🏾🙌🏾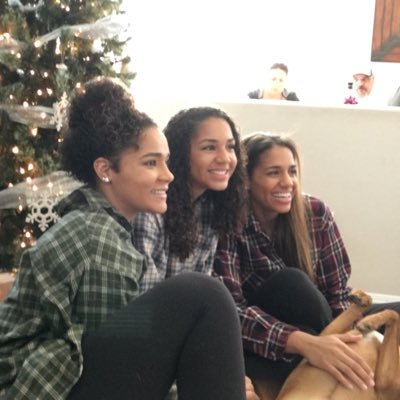 "Lots of people want to ride with you in the limo, but what you NEED is someone who will take the bus with you when the limo breaks down." You may have the world at your feet while you're at the top, but will those people be there when you're at the bottom? 💛🙏🏽