We looked inside some of the tweets by @ladygaga and found useful information for you.
Inside 100 Tweets
Time between tweets:
3 days
Tweets with photos
33 / 100
Tweets with videos
28 / 100
2012 brought an 800% increase in top TV show tweets.
I wish to thank all of Italy for cheering me on while I film this movie—I hug & kiss you, tell you I believe in you ❤️ prayers 🇮🇹🙏to my place of origin—a country built on the promise of hard work & family. I hope I made you proud. I'm proud to be Italian. Ti Amo. #HouseOfGucci
🚨The results are in: Kindness + Mental Health are inextricably linked🚨 We're proud to announce Kindness Is Action, our report on how youth define kindness, the impact of kindness on mental health, + how young people are using kindness to cope. https://t.co/eTjhCkUUM0
The petition to #buyARTPOPoniTunes for a volume II has inspired such a tremendous warmth in my heart. Making this album was like heart surgery, I was desperate, in pain, and poured my heart into electronic music that slammed harder than any drug I could find.
.@BTWFoundation works with young people to build a future they envision and we know is possible 💖 Donate and help in Born This Way Foundation's mission to build a kinder, braver world. https://t.co/mepFd2kf4S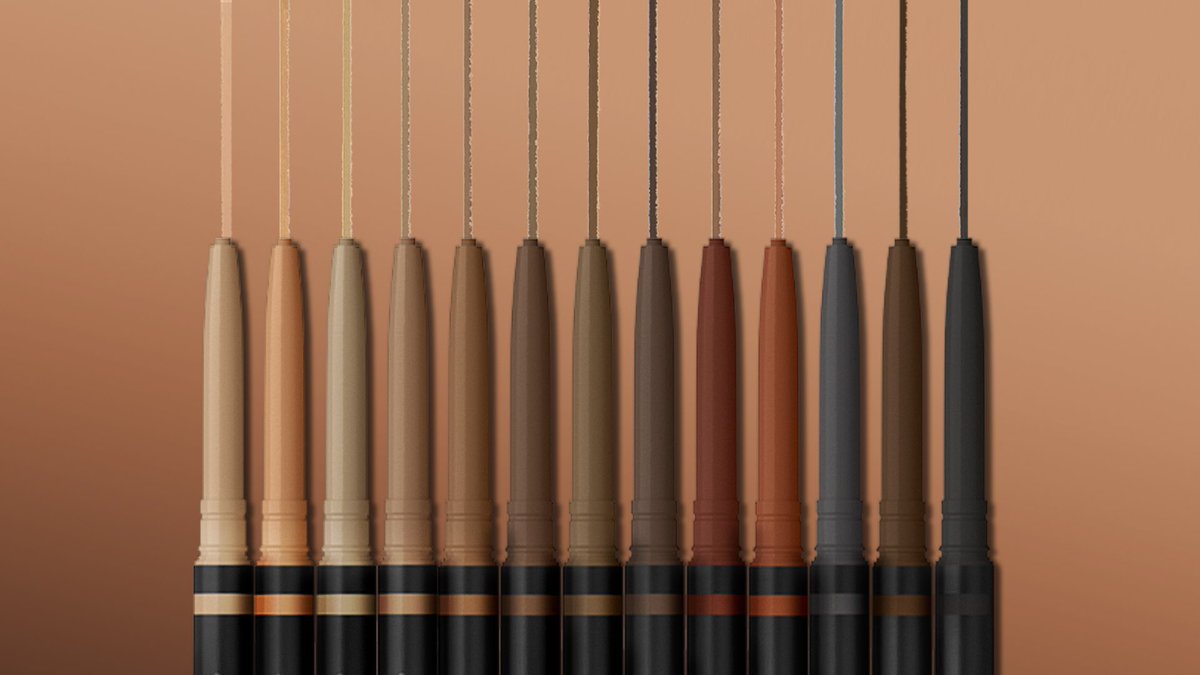 💥JUST DROPPED💥 THE EDGE PRECISION BROW PENCIL IS AVAILABLE NOW Shop @amazon (US), IG SHOP, and here 👉 https://t.co/yRamW10KFX ⚡13 shades that last all day ⚡Easy-glide formula with effortless blendability ⚡Micronized pigment for eyebrow-raising color https://t.co/1X5IhW8G4Q