@karthikram788 Statistics
We looked inside some of the tweets by @karthikram788 and found useful information for you.
Inside 100 Tweets
Time between tweets:
20 days
Tweets with photos
0 / 100
Tweets with videos
0 / 100
Over the span of 16 days, the London Olympics generated 150 million tweets.
@N58578253 @Mbappito7 He's 5'7 and plays better football than any giant on this planet. Go back to the Kitchen.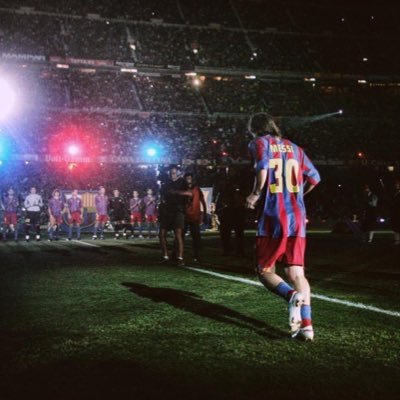 @markgoldbridge You spent 80 million on maguire man what are you saying about arsenal fans 😂😂😂