@heinrich_smuts Statistics
We looked inside some of the tweets by @heinrich_smuts and found useful information for you.
Inside 100 Tweets
Time between tweets:
7 days
Tweets with photos
36 / 100
Tweets with videos
0 / 100
60% of Twitter users are female.
Moderna has declared that they will not make the vaccine available in Africa. Pfizer has made 50 million vaccines available for the whole continent. Apparently Africa is only good when they want to test the vaccine, but not to buy it.
Quoted @NatGeo
"If COVID-19 makes a lasting difference, it won't be because it briefly stopped traffic. It will be because the whole experience—including noticing birds and breathing cleaner air—changed our culture" https://t.co/xMwxBpVvQw
Let's hope so https://t.co/aT9umJTfOC
Quoted @KSekouM
Y'all wanna do some pre-NaNoWriMo sprints with me on Thursday? Catch me at 10am EST and let's get organized. • Outlines • Synopses • Character backgrounds • Worldbuilding Come hang out and we'll write! https://t.co/p1xEo2U3QC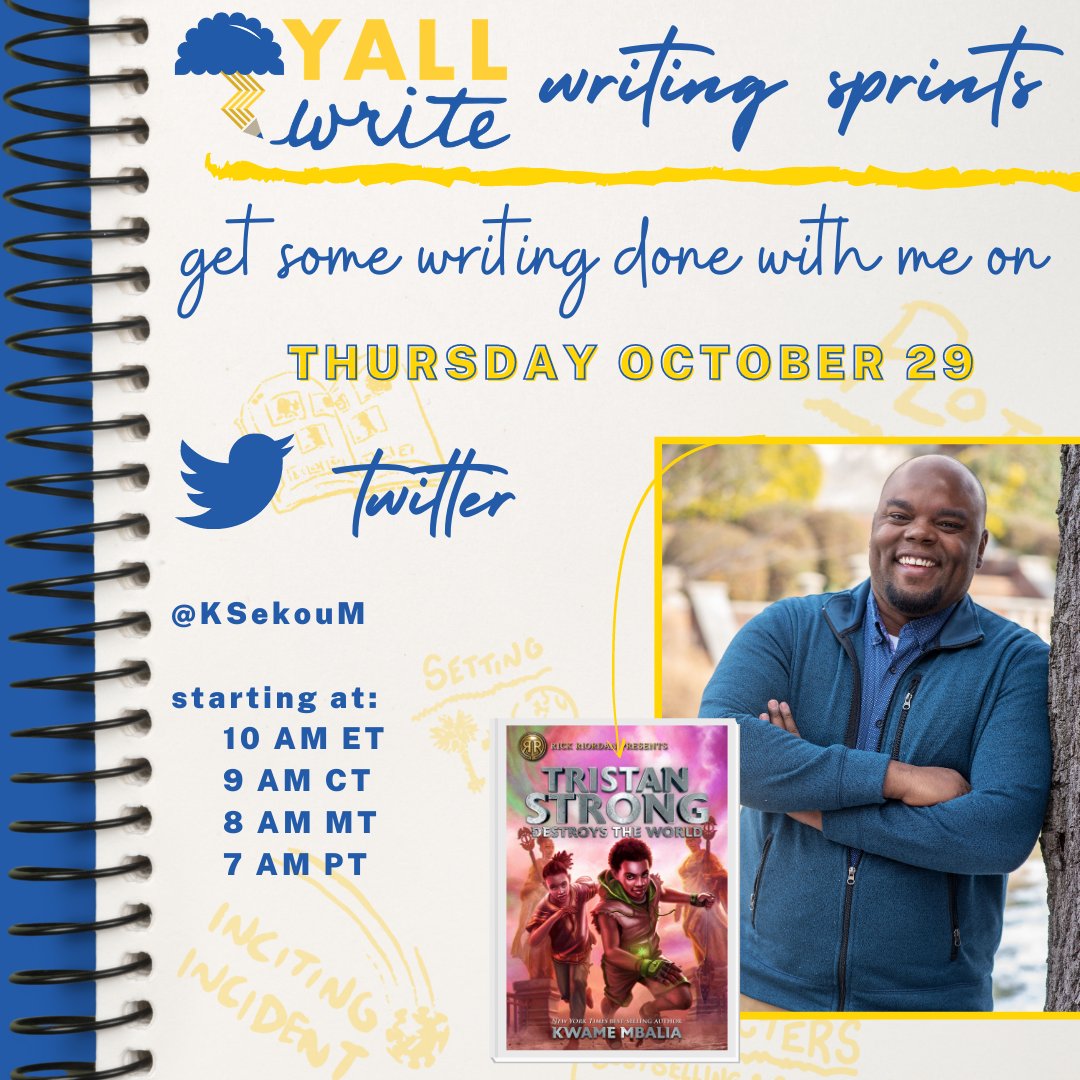 If you're planning to do @NaNoWriMo this year, don't miss this session to get organized with @KSekouM today! https://t.co/a5TngMhIbo