We looked inside some of the tweets by @cav_pac and found useful information for you.
Inside 100 Tweets
Time between tweets:
8 hours
Tweets with photos
33 / 100
Tweets with videos
6 / 100
Lady Gaga, Justin Bieber and Katy Perry have more Twitter followers than the entire populations of Germany, Turkey, South Africa, Canada, Argentina and Egypt.
As Secretary of State, @MikePompeo established the Commission on Unalienable Rights to reaffirm America's commitment to the basic human rights our country was founded upon, chief among them the right to worship.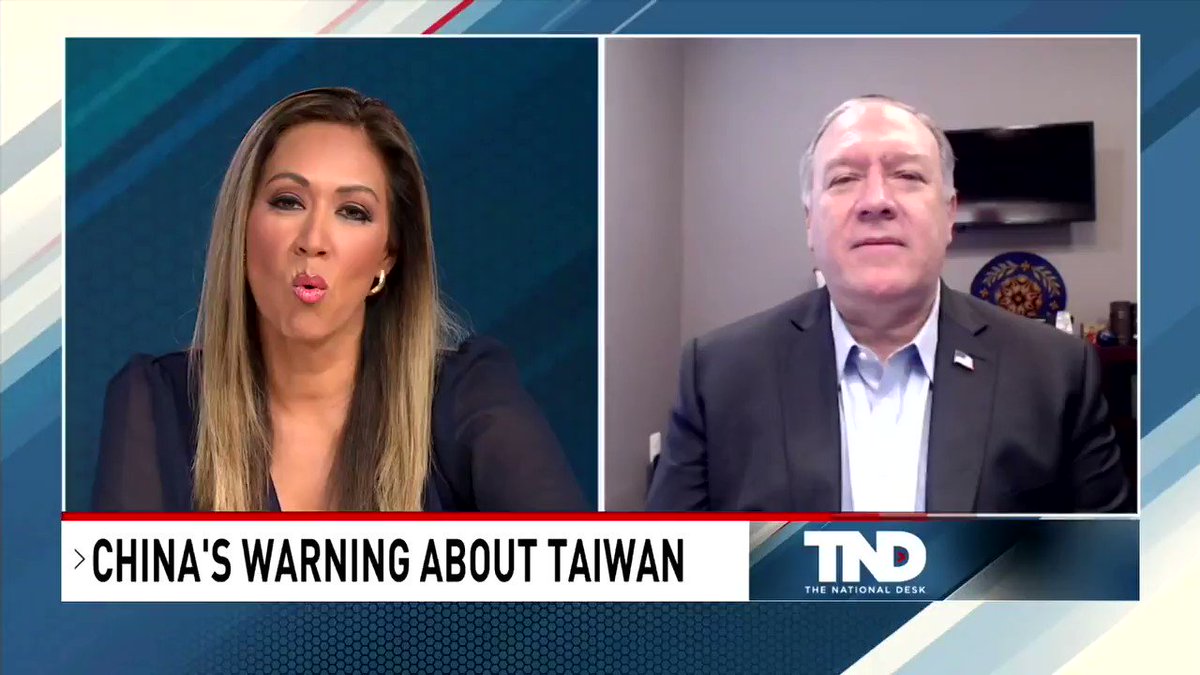 We know that every human being was created in the image of God, and they ought to be able to practice their faith freely. In too many countries, people are denied that. https://t.co/nMdytlexvF
"No country that denies religious freedom can ever rightly claim to be good in some other way." - @MikePompeo
In California, weak crime laws embolden criminals. This is why we must work around the clock to protect America. Your involvement is critical. We cannot let what is happening in California happen across America. https://t.co/4bAdIvnjHT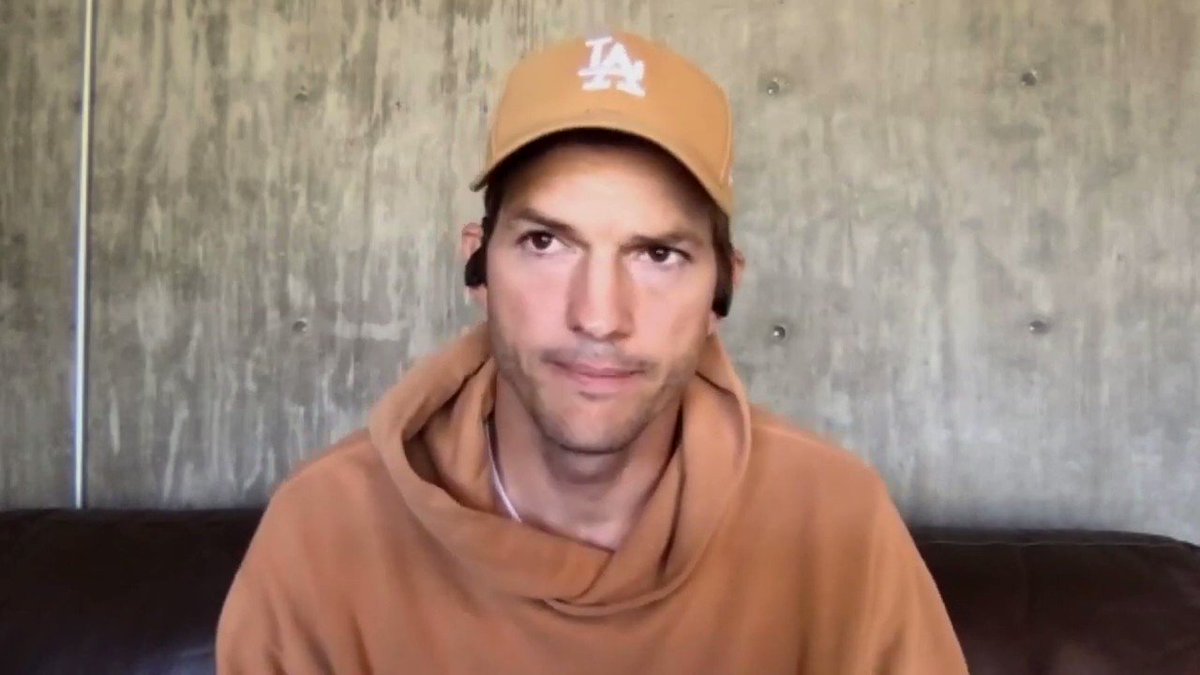 Every American should understand that the Chinese Communist Party is a threat to us ALL. This is not a partisan debate, it is the cold hard truth. Just look at what the CCP is doing in their OWN country - committing genocide. https://t.co/Ib1NXNC6qe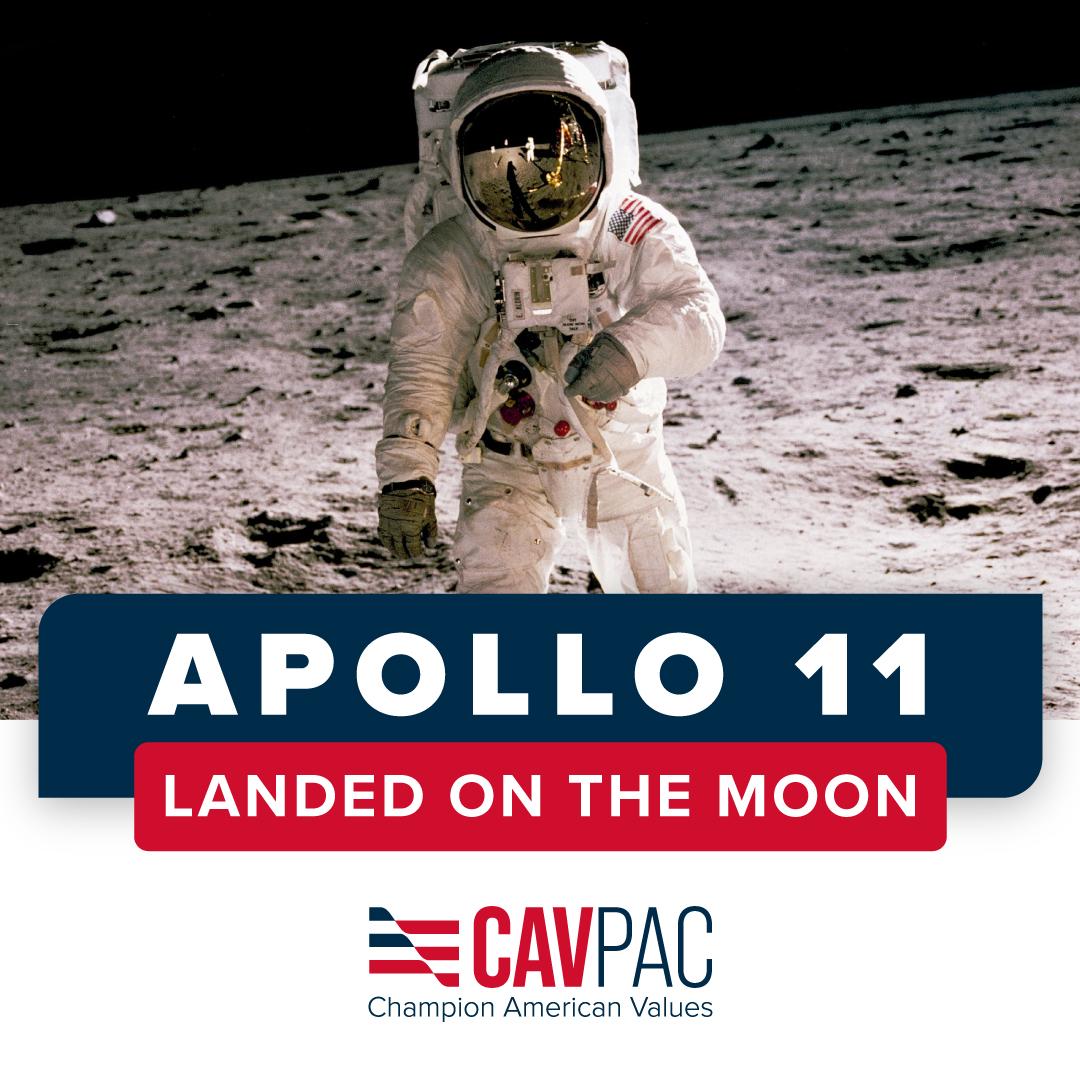 On this day in 1969, America once again made history by being the first country to land a man on the moon! Here is to many more years of leading and being the most exceptional nation in the world. https://t.co/9KGyrg4P9P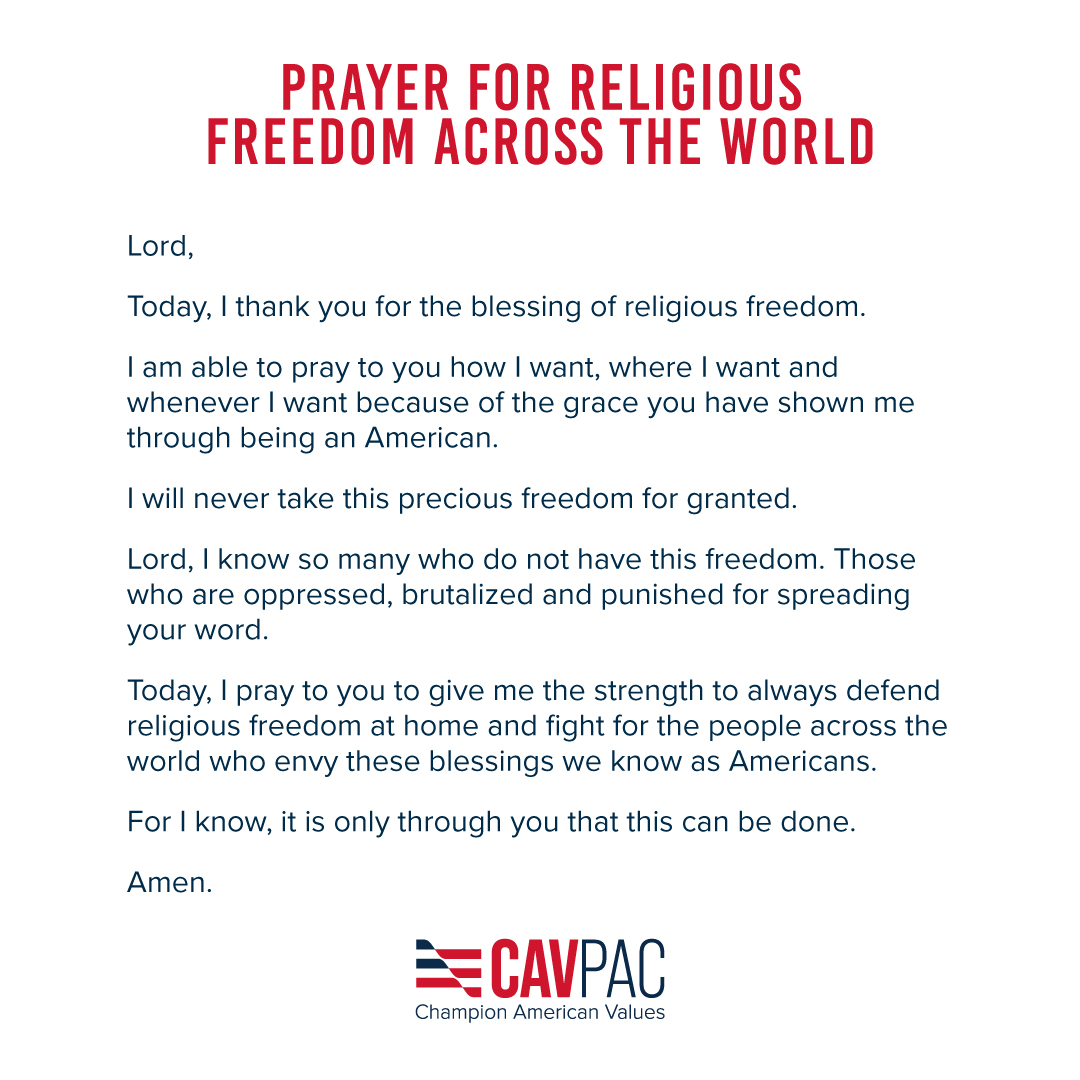 Because of our God-given rights as Americans, we are able to pray this how, where and when we want. Please join us in prayer for religious freedom across the world. https://t.co/jDtOzof0B3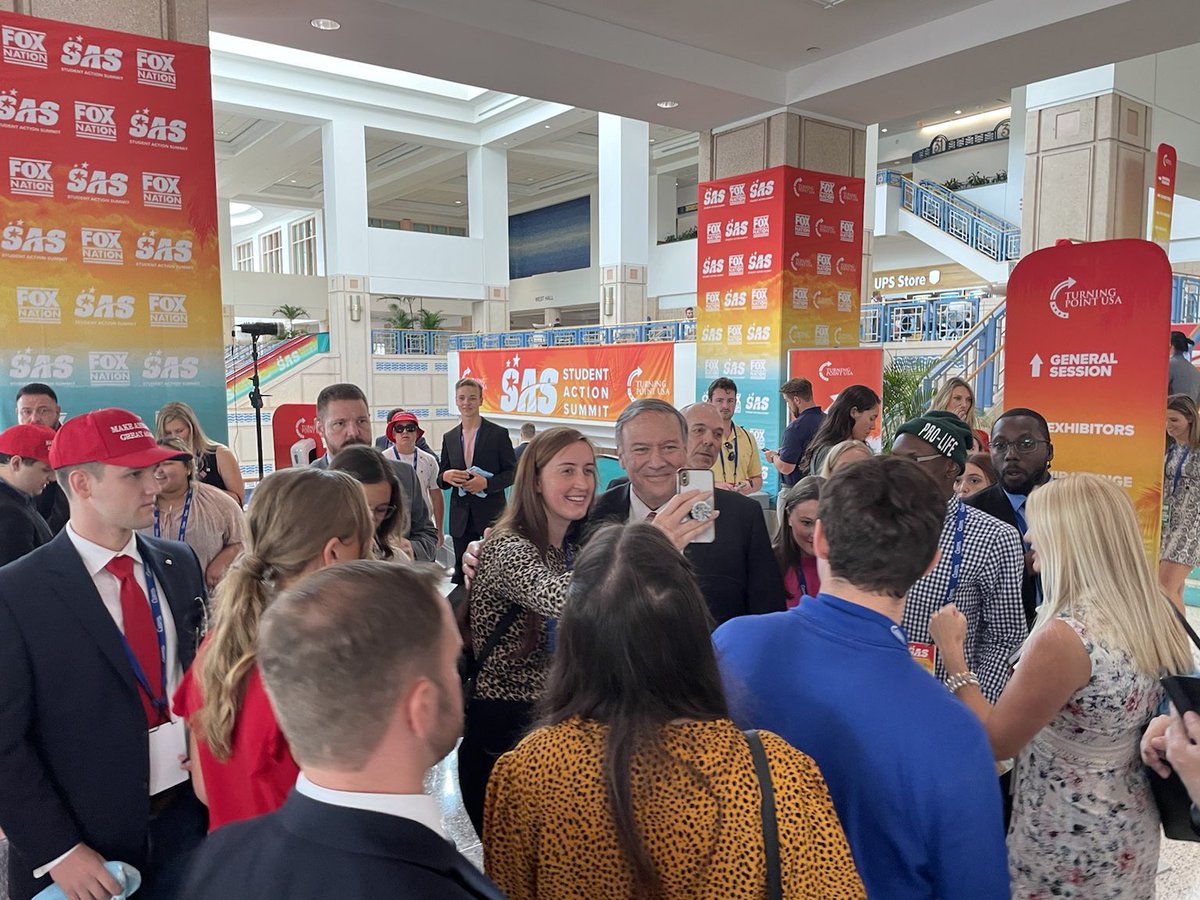 This afternoon @MikePompeo joined over ONE THOUSAND @TPUSA students to talk about championing American values! It's always great to see young kids involved in their communities. https://t.co/pPBqaWwXec
President Trump & @MikePompeo ✅ Destroyed ISIS ✅ Terminated the Iran nuclear deal ✅ Ended the reign of terror of the chief of Iran's murderous Quds Force ✅ Moved our embassy in Israel to Jerusalem ✅ Faced down China ✅ Held them accountable for the Wuhan virus #SAS2021