We looked inside some of the tweets by @catturd2 and found useful information for you.
Inside 100 Tweets
Time between tweets:
24 minutes
Tweets with photos
0 / 100
Tweets with videos
0 / 100
The 2012 election broke records with 31.7 million political tweets. Election Day was by far the most tweeted about event in US political history.
Quoted @JackPosobiec
Crowd here in Maricopa is chanting "lock him up" for Fauci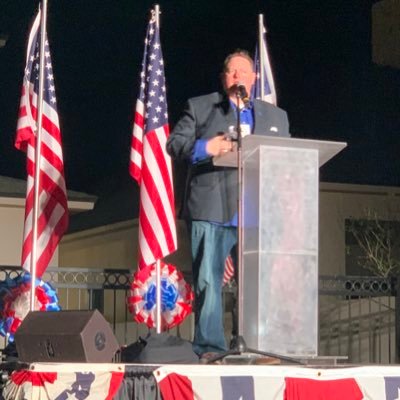 The FBI literally finds people with a mental disorder, then creates a plot, then gives them money, then convinces them to do it, and then says "We Busted the Instigators" Prove me wrong....
Apparently Biden's Department of Injustice would rather hold rioters in solitary confinement for seven months than look at Cuomo's nursing home scandal. To the families who lost loved ones, this is not over. You have allies fighting for you & angels looking down!
Keep in mind Democrats want the same totalitarian covid mandates here that are causing people to revolt around the world. The power they crave has nothing to do with a virus.