@Shadrac93667359 Statistics
We looked inside some of the tweets by @Shadrac93667359 and found useful information for you.
Inside 100 Tweets
Time between tweets:
a few seconds
Tweets with photos
0 / 100
Tweets with videos
0 / 100
Everyword is a Twitter account created by Adam Parrish in December 2007 to share every word in the English language on Twitter. Since then, this account has tweeted 84k+ words.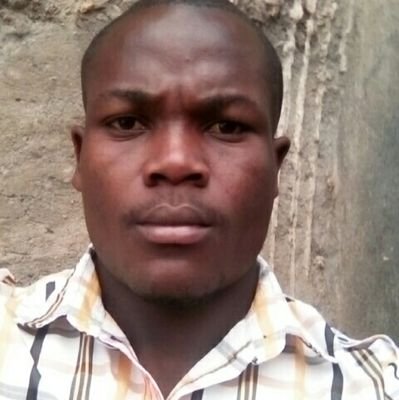 Quoted @NairobiLegal
@MihrThakar An interesting view ---> https://t.co/fkCEMtd013 Though there are people without degrees who earn more than their managers with degrees in certain industries. Reason? Their unions get them better terms. Debate on the utility of the degree should be reset @coldtusker
End even other industries, young people are leading the older ones,which make them not to respect others https://t.co/SvB7sFyBxn