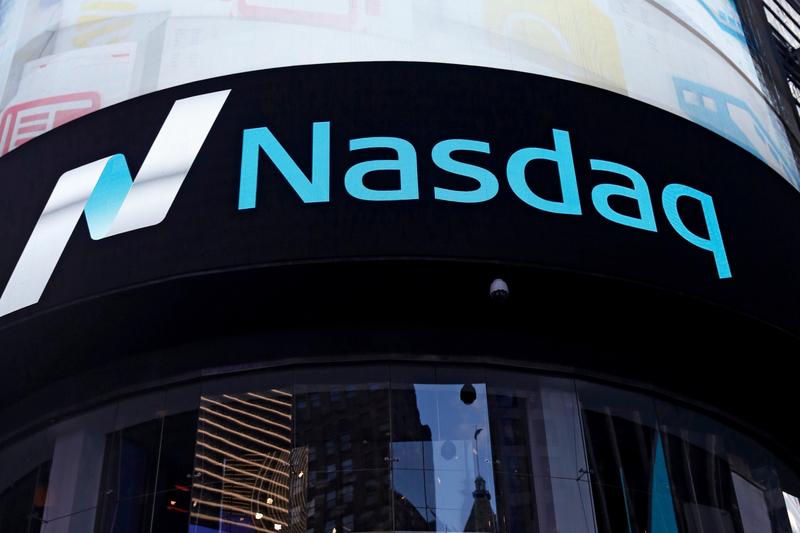 Analysis: Exchanges, retail brokers, say they are ready for any post-U.S. election volatility https://t.co/OvD0NusQTj https://t.co/xoxLZNbt35
@Reuters The markets R already in radical / social rollercoaster mode with gravity as a constant. No worries, these teflon peeps have carbon fiber jock strapes that make Trump Jr. gealous... #biLL

@Reuters Whew! As long as they're sure they'll still make money! Can't have that ~10% of the population inconvenienced - systemic problems might change.