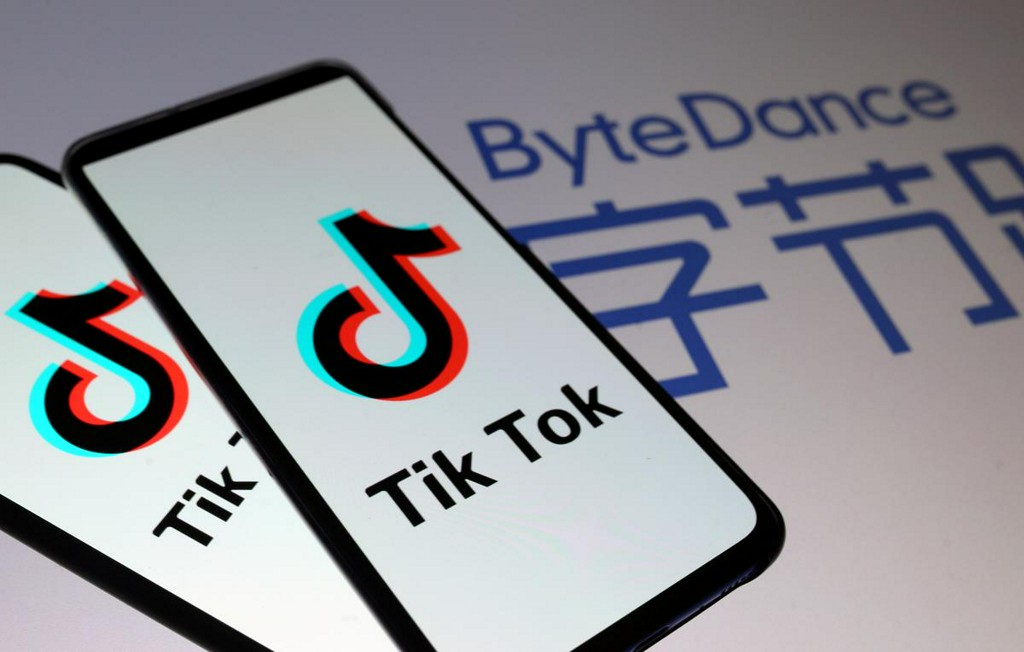 Exclusive: TikTok's Chinese owner offers to forego stake to clinch U.S. deal - sources https://t.co/Hpt5pRNRaC https://t.co/nPBQUP3fIn
@Reuters All hackers business are hazardous to public privacy especially when intensions are wrong.

@Reuters Facebook doesn't want tiktok to be acquired by Microsoft, but rather tiktok would become its local competitor if it were acquired. Instagram wants to launch a US version of tiktok, and then everyone says u're a copycat, so it's in Facebook's best interest to make tiktok illegal.

@Reuters Forgo

@Reuters The point is wrong. Just change the law of the Communist Party of China.