We looked inside some of the tweets by @RedYavar and found useful information for you.
Inside 100 Tweets
Time between tweets:
2 days
Tweets with photos
40 / 100
Tweets with videos
13 / 100
The average business has 14,709 Twitter followers.
#GlazersOut sell our clubs to someone who cares u greedy bastards.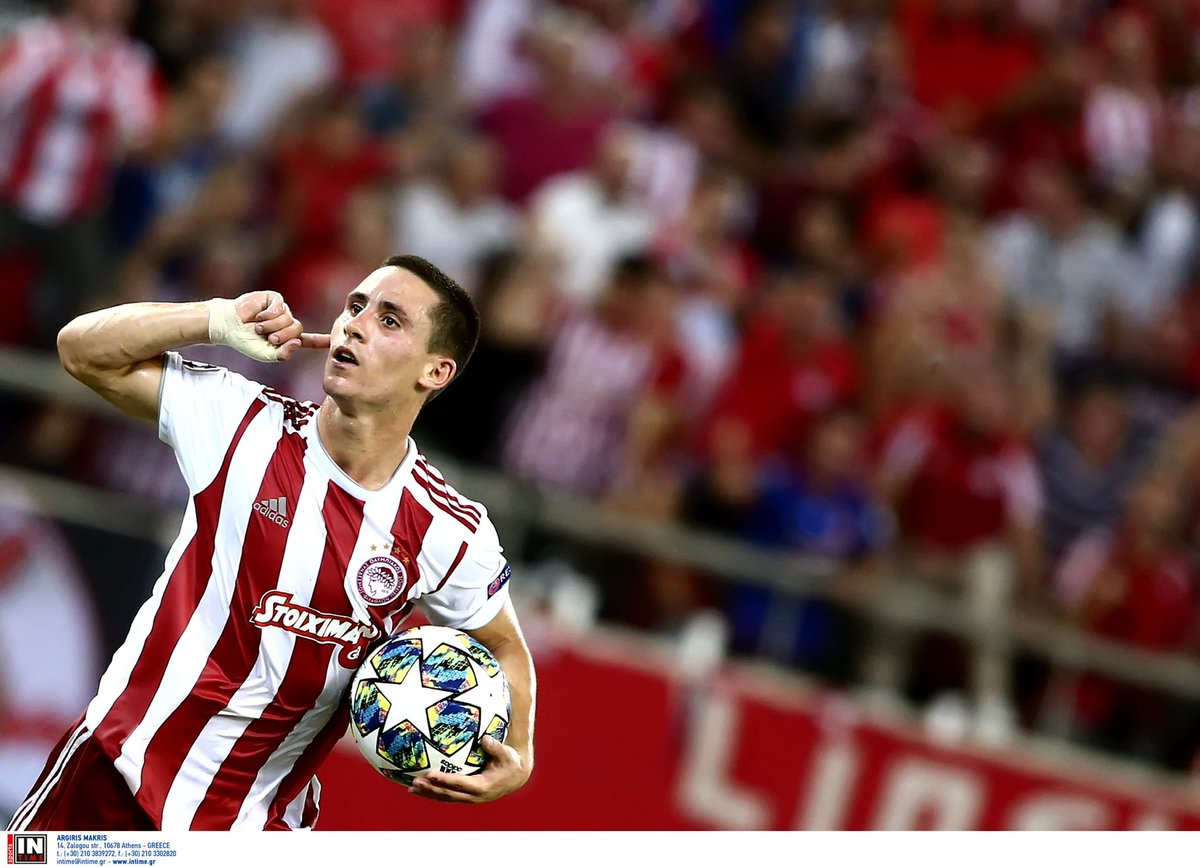 The Ball. The Song. The Dream. The Zidane's volley... Kaka's Solo... Liverpool In Athens... Ole in Barcelona... Cris and Seedorf ... There some things we just can't really pay for it. https://t.co/v0cC9gZu9N
am drunk but don't have that many followers so i know i'm safe. if this gets 800 likes, i'll get a tattoo of bruno fernandes' name on my body
This probably won't work or even do much, but it's worth a try Please tag @Arsenal and people involved in and around the club @Arsenal - Hold a minute of silence in memory of Claude this Saturday - Sign the Petition! https://t.co/2M2rzSVbGm
Vote Shaw for PL POTM if you haven't already. One last chance, it ends today evening. Here's the link: https://t.co/jvgPId15v4