We looked inside some of the tweets by @Menulog and found useful information for you.
Inside 100 Tweets
Time between tweets:
17 days
Tweets with photos
11 / 100
Tweets with videos
39 / 100
Rankings
(sorted by number of followers)
There are 181,354 people on Twitter who use the term "social media" in their bio.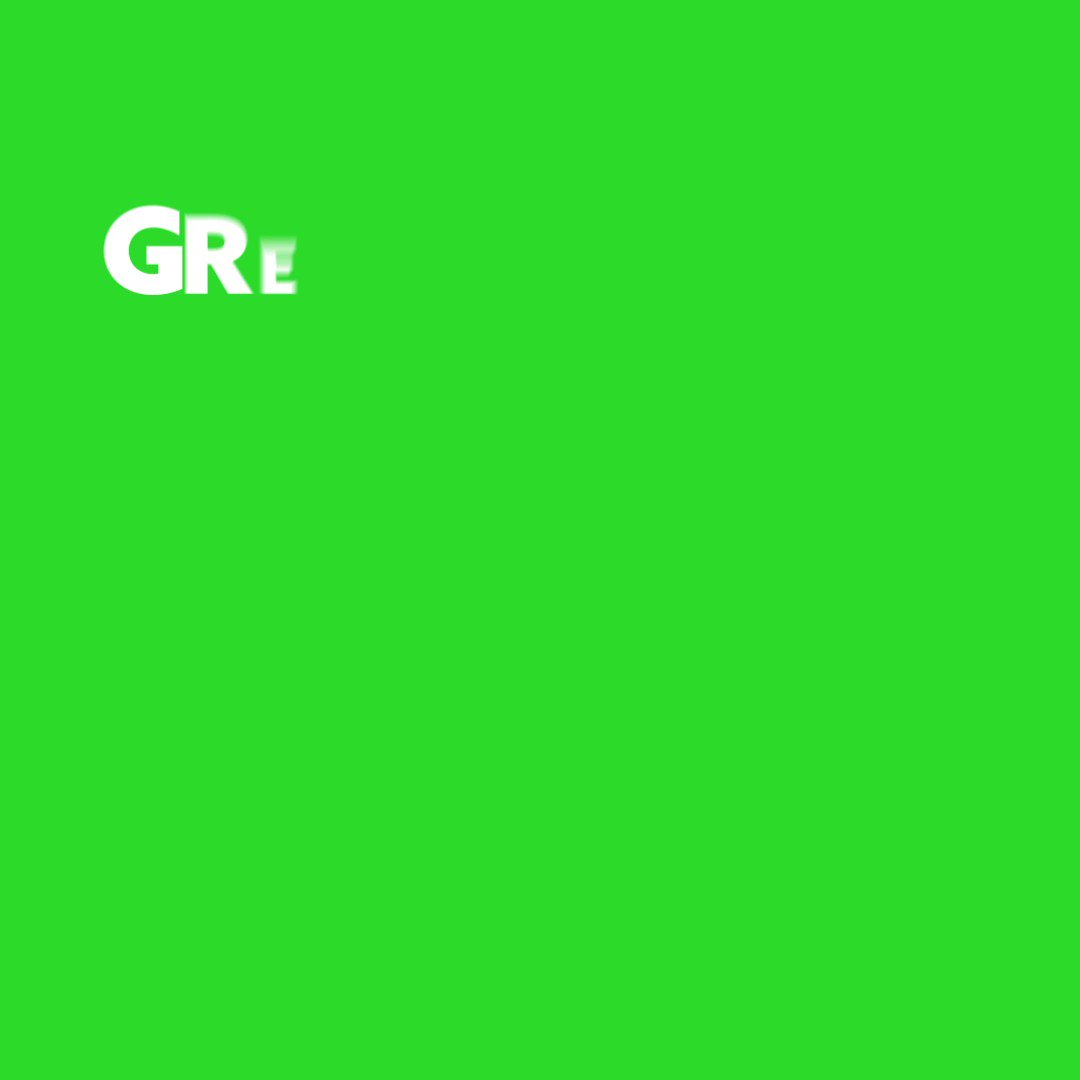 Our new logo is coming in HOT! We're going orange from June 17. Look out for it on your home screen or download it now! https://t.co/dC9QjyjVEs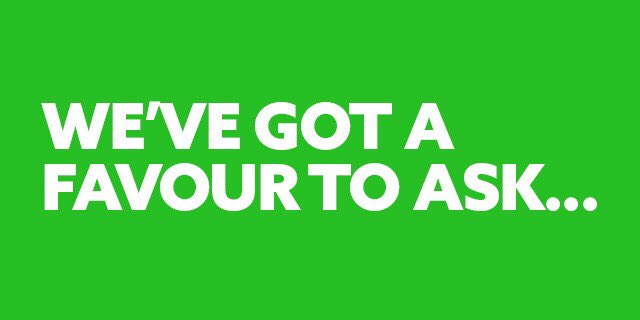 It's Easter weekend and we're preparing for a busy one. Another weekend delivering food to virtual happy hour hosts, home workout heroes, and mums and dads dialling in to video calls upside down again. (1/3) https://t.co/We4llYgePM
The health and safety of the entire Menulog community is our top priority. Contactless deliveries are now available to help keep everyone safe during #Covid19. For more information, visit https://t.co/3qYt1Pi5ga. We are monitoring closely and will continue to update.