We looked inside some of the tweets by @Leospass and found useful information for you.
Inside 100 Tweets
Time between tweets:
a day
Tweets with photos
6 / 100
Tweets with videos
11 / 100
16% of customers use Facebook, Twitter and the other major social networks to interact with businesses.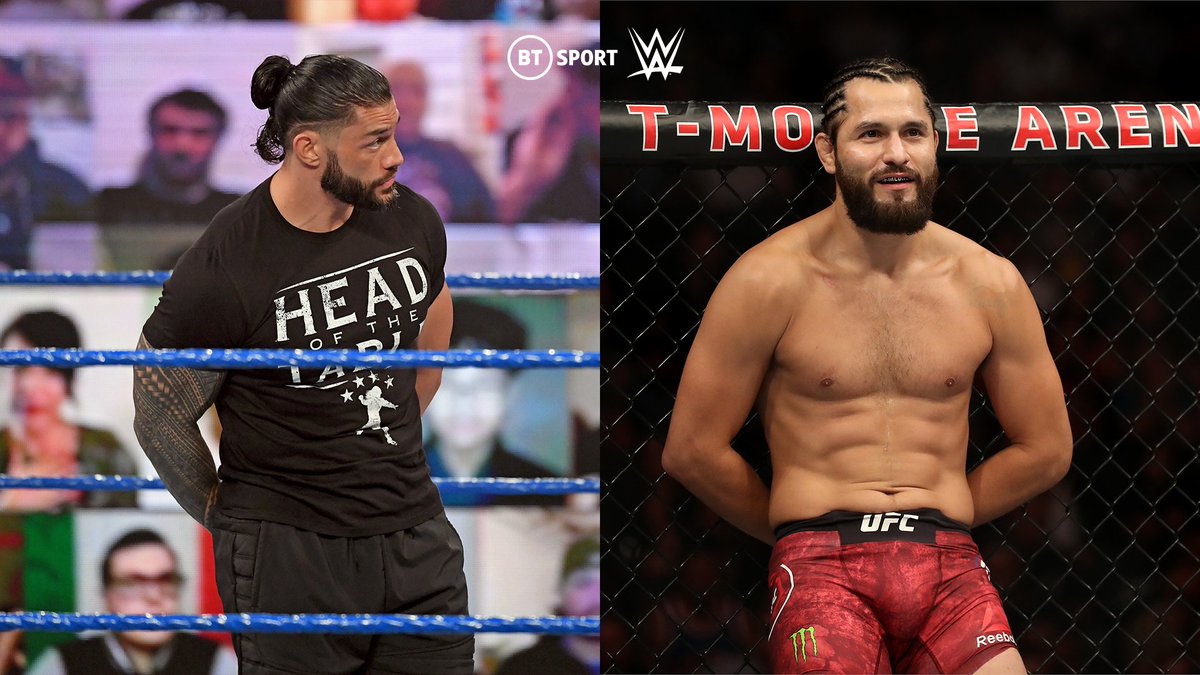 Silly comparison. One of these men competes in a fake sport and the other is the Universal Champion, Roman Reigns. https://t.co/vwoDXrxi85
A dodgy account with 44 followers spending $200 to promote their post to 20K people. 5th generation warfare. https://t.co/mAo8pizZBl
It's an absolute waste if Messi's still operating through the center and Haaland is pushed wide. If you want to sign Haaland, Messi has to go. Two swords do not fit in one sheath. https://t.co/AMwKxeXSaN
@espnmma @JMarquezMMA Shave an MC into your chest hair and I am YOURS ❤️ Happy VDay and Congrats my love!
Quoted @WonderboyMMA
Well seeing as how I'm the only guy in the top 5 that Usman hasn't fought yet....I guess I'm next...makes sense right? Great performance @USMAN84kg ! #ufc258
Wonderboy has the perfect style to beat IMO. Great takedown defence and elite level striking. https://t.co/CUK39JKtYN
I paid my daughter R20 for washing dishes but now that she's sleeping I just stole it. She has to learn early that crime rate is high in this country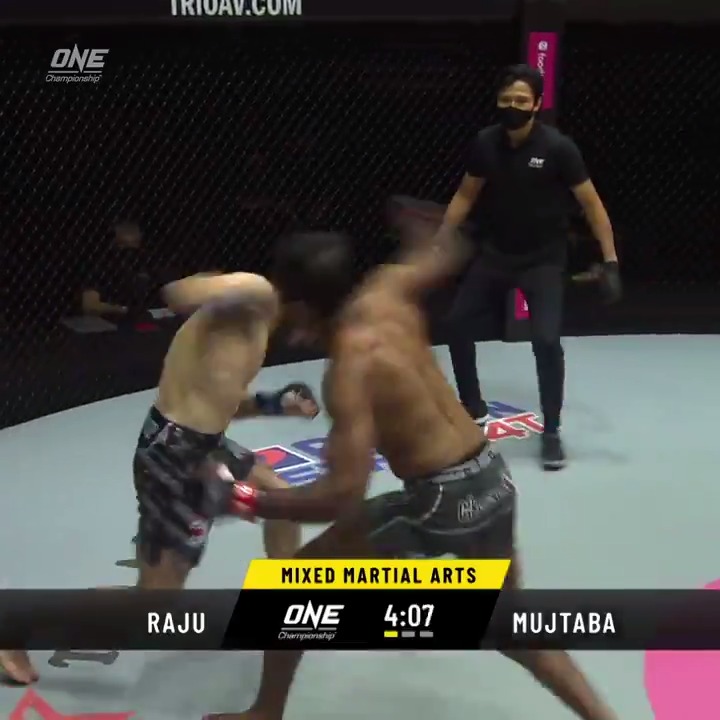 I don't think Pakistan has ever lost to India in a mixed martial arts contest. I can recall 4-5 fights on top of my head. https://t.co/QQ9aVtI1l1