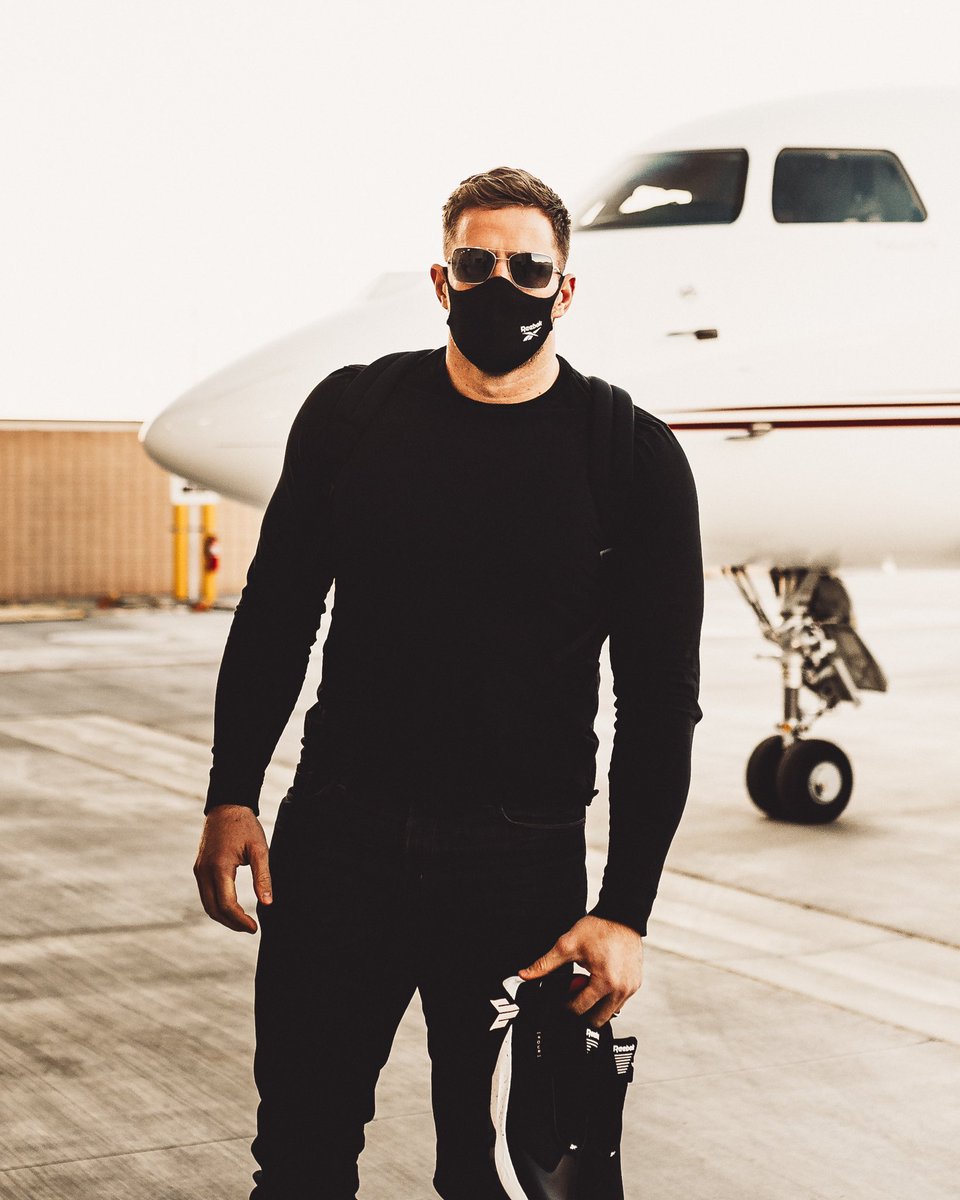 Clean & Simple. Back to the Basics. Available tonight at Midnight. https://t.co/FfXs88Apfq https://t.co/nWUHZMYnAX
@JJWatt Let's be REAL HERE, JJ should've came to Pittsburgh to win a REAL ring with Ben. Ben is better than Mahomes right now no doubt. Juju is also better than Tyreek, muting this conversation

@JJWatt No more Texans colors :,(

@JJWatt Pretty fly there, JJ.

@JJWatt Nice!!

@JJWatt Were you alive when the cardinals were in St Louis, or when the Oilers were in Houston?

@JJWatt Price ?