We looked inside some of the tweets by @AlCrisSalon and found useful information for you.
Inside 100 Tweets
Time between tweets:
a month
Tweets with photos
85 / 100
Tweets with videos
5 / 100
Rankings
(sorted by number of followers)
Everyword is a Twitter account created by Adam Parrish in December 2007 to share every word in the English language on Twitter. Since then, this account has tweeted 84k+ words.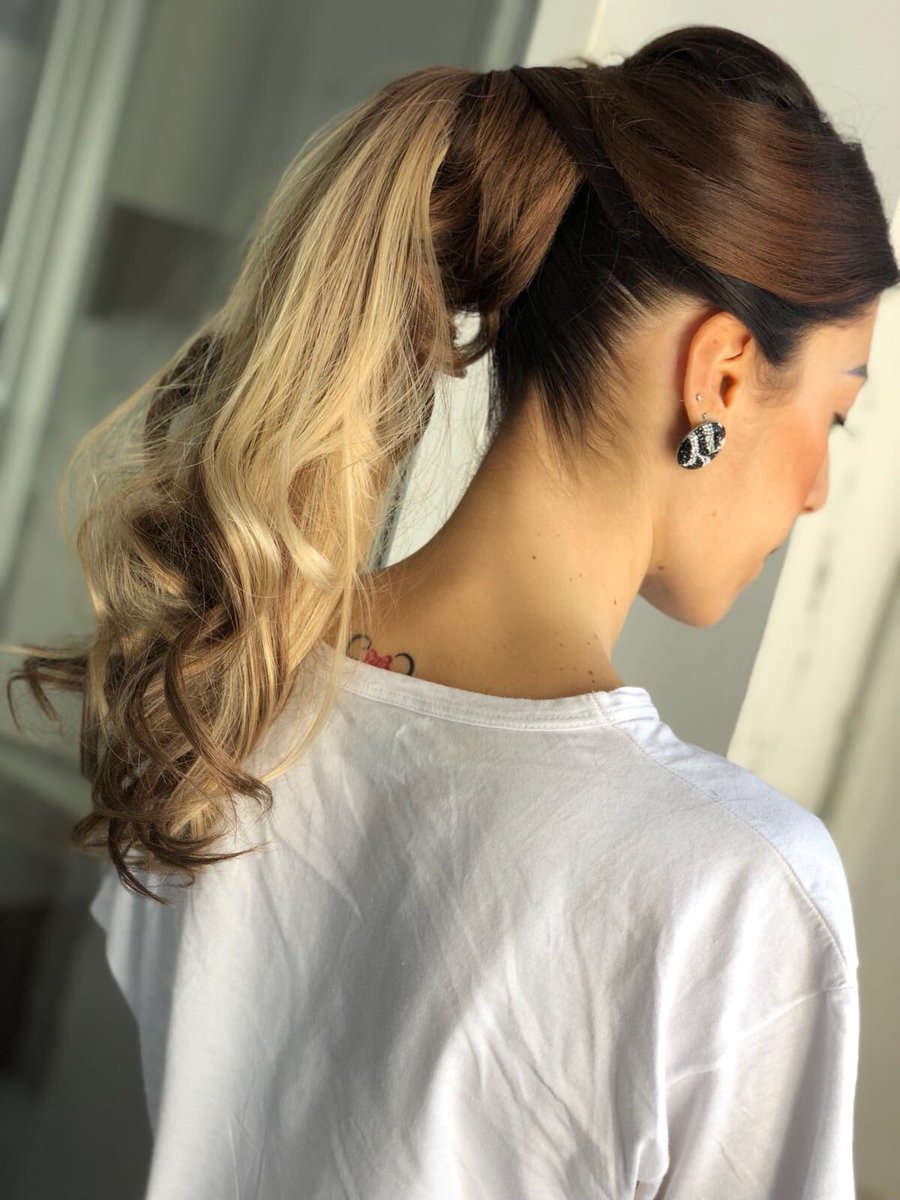 La Bellezza delle nostre Spose😍 Perché se vuoi essere BELLA al 110% hai bisogno di noi🔝 • X info e prenotazioni ☎081/0604007 • Aperti dal martedì al sabato Dalle 9:00 alle 19:00 con orario continuato • SPECIALIZZATI IN HAIR EXTENSION♥️ • #parrucchiere #hairdresser https://t.co/5iQ6CraSGf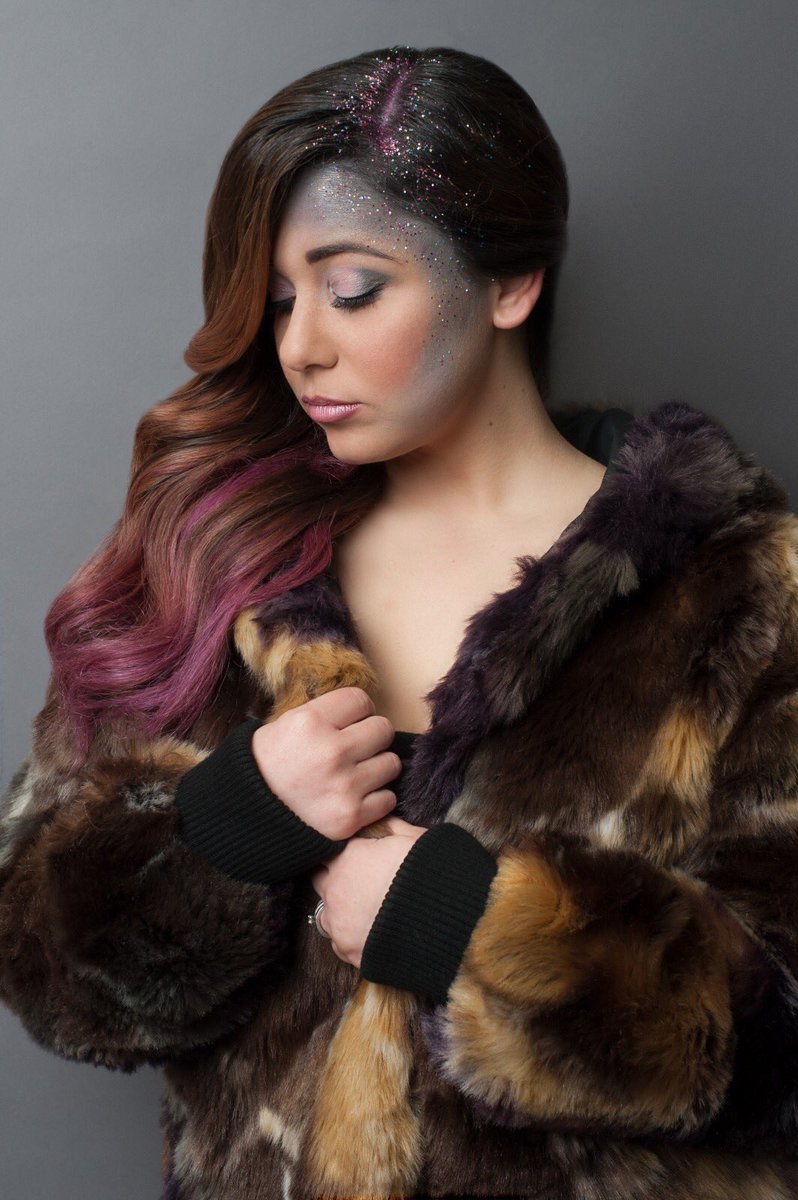 ✂️L CRIS "Creiamo insieme la tua Bellezza" EFFETTI LUCE (4 servizi) 59€ Specializzati in HAIR EXTENSION (100 ciocche 55cm) 250€ Curate con •Trattamento Keratin Repair• 20€ (Rimpolpante - Ricostruttivo - Lucentezza Extra) Salva il coupon sulla nostra pagina ♥️ https://t.co/CoUUz0P0Hk