The name of the social network was originally "Twttr", later changed to Twitter.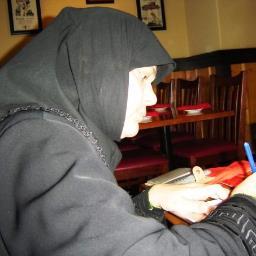 @dawn_com As a Karachiite can say with surety, #PPP has looted Karachi giving nothing back.
TOSHAKHANA case is extremely SHAMEFUL for both the parties. I mean they don't even let go the Gifts. What else can one expect. A wolf may lose its teeth but not its nature Toshakhana case: NAB decides to seize vehicles of Nawaz & Zardari #PPP #PMLN https://t.co/XNC6zMWD8n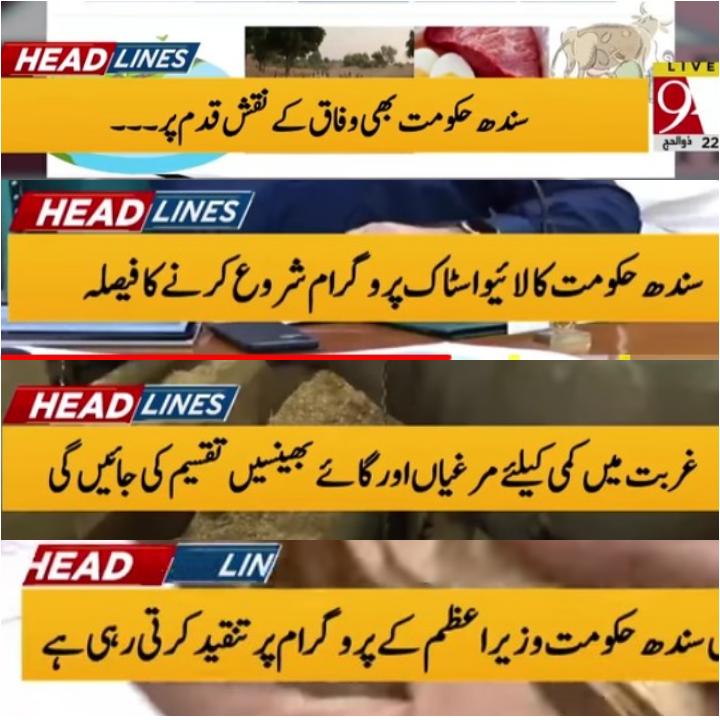 بریکنگ نیوز : سندھ حکومت وزیراعظم عمران خان کے نقشِ قدم پر 👇 سندھ حکومت نے 55 کروڑ کی لاگت سے لائیو سٹاک پروگرام شروع کرنا کا اعلان کر دیا اور کہا کہ غربت میں کے لیے گائے اور بھینسیں دیں گے یہ مخالفین جو عمران خان نے کہا اور شروع کیا تو تنقید اور جگت بازی کرتی تھی #PTI #PPP https://t.co/JP0Ouplb2C
@murtazawahab1 That's a great job done. Keep highlighting pictures and videos of the work done by the Sindh Government. That's awesome- love from USA 🇺🇸 #PPP all the way!