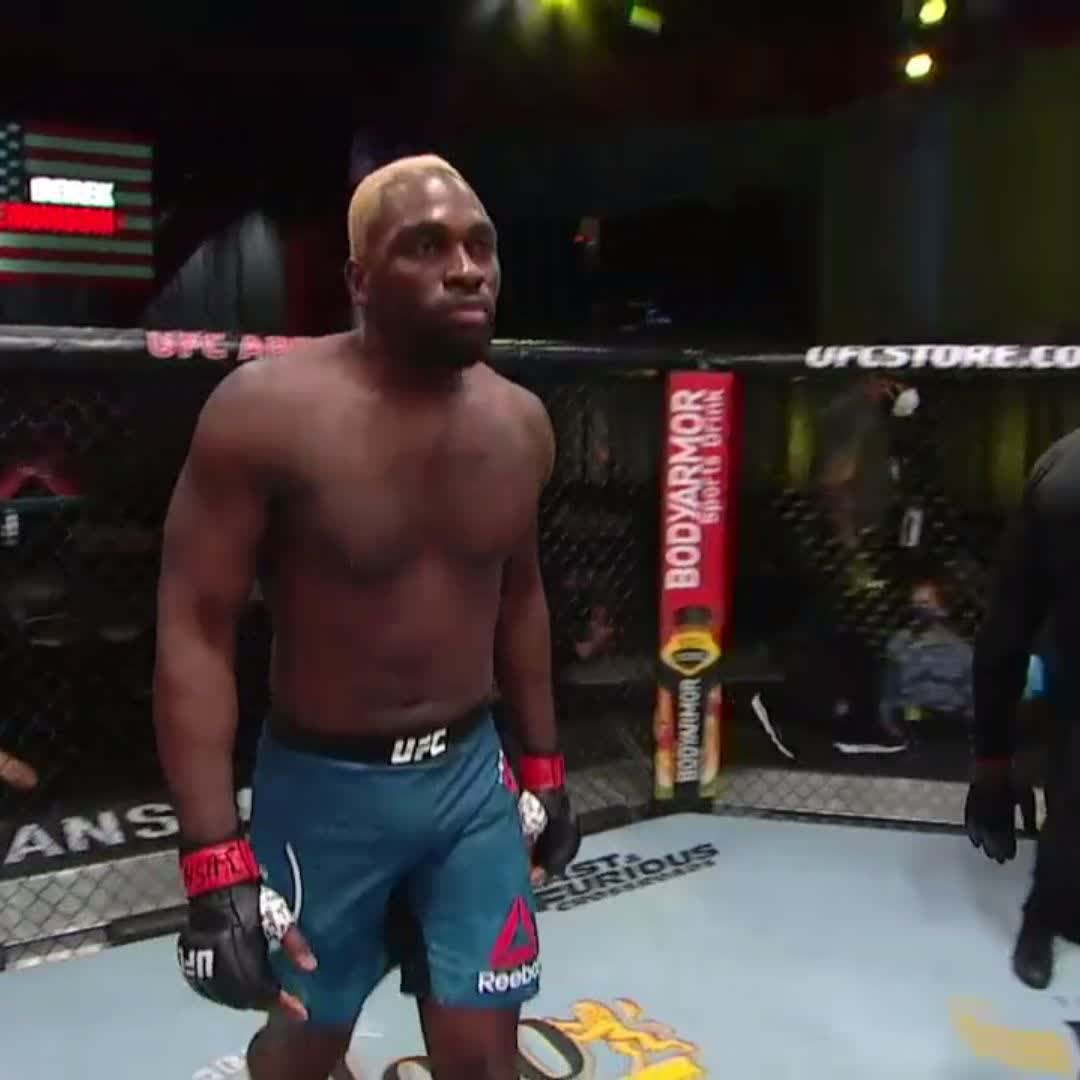 PREDICTIONS❓ How does this one end? ⤵️ #UFCVegas5 https://t.co/RfsQ0EkK3T
@ufc Damn I didn't know Frank Ocean was in the UFC

@ufc Izzy Randleman gets KO'd by head kick

@ufc La mejores peleas faltó yo ahí jaja

@ufc Derek by decision

@ufc Brunson, with ease

@ufc Why is #JackRyan fighting #SimonPhoenix?!? #UFCVegas5

@ufc Why only 3 Rounds for the Main Event?