We looked inside some of the tweets by @sweden and found useful information for you.
Inside 100 Tweets
Time between tweets:
an hour
Tweets with photos
53 / 100
Tweets with videos
11 / 100
The name of the social network was originally "Twttr", later changed to Twitter.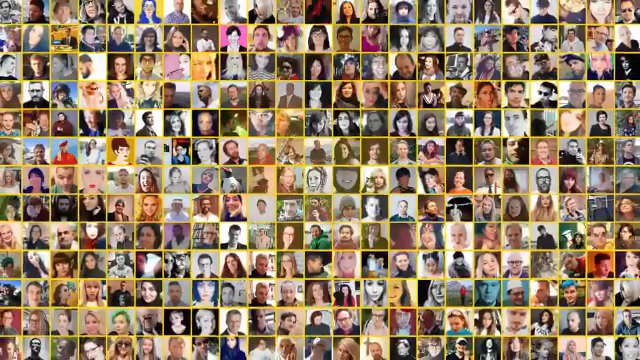 From the @sweden team: After 7 years and 356 twitterers, it's time to say goodbye. Thank you, curators – for having shared Sweden with the world! Bye-bye followers – it's been fun and wild, but mostly fun! ❤️ 👋 #thankyoucurators https://t.co/JHukwtdbZq
Other things indicates that the movie takes place years after the war. Les mots by Sartre (1964) TV (late 1950s) The show Nygammalt (1971) https://t.co/T0mKO30190
One funny thing is that the film contains several anachronism songs. Many things indicates that the movie takes place during WW2. Most notably a nazi flag. https://t.co/LLKPhxhWGk
The short movie was first aired Christmas eve 1975 and since then over one million swedes watch it ever year. https://t.co/oCovdypsau
When he started the process the voice actors were already done so Åhlin had to adjust his drawings to the voices. The main character (Karl-bertil Jonsson) was played by a young boy named Per Andrén. And Per Åhlin was inspired by a young Tage Danielsson. https://t.co/ben0yWaYnq
Instead painter Per Åhlin got the assignment to draw the story. He had made some drawings in 1964 for a special edition of the book. https://t.co/3zD2f2GvbT
Do you know who is my favorite swedish character? Santa Claus? The Christmas goat? Arne Weise? Ferdinand the bull? No. My favorite Christmas character is this fourteen year old guy. https://t.co/zmHorj7N1C
However, Lucia and Lucifer have a common root in the Latin word "lux" meaning "light". And lights and candles are very important in swedish celebrations during December (from advent to new years) because of the darkness. https://t.co/ArjKnQc8E6
The devil's cat name changed to lussekatter because "lusse" or "lussi" is an alternative prefix instead of "lucia". https://t.co/dBo9UrWxsT
The modern lucia celebration begins to emerge in Sweden in the late 19th century, and it is also then that saffron starts to be used as Christmas sprouts (although in Gothenburg, for example, lussekatter without saffron have been baked). https://t.co/en8lMyGM0W
Jan-Öjvind Swahn writes: "Lussekatter had their counterpart in the cakes that St Nicolaus gave to children, and when his role was taken over by Kinken Jes, he continued with the buns . For some reason, they received the name "duiveskatter" in the low German, = "Devil's cat."
Ok. What about the lussekatter? It's a sweet S-shaped bun that is flavoured with saffron and raisins. Traditionally it's eaten around mid December (Lucia Dec 13). https://t.co/dj0RYiIEc6