We looked inside some of the tweets by @covedrew and found useful information for you.
Inside 100 Tweets
Time between tweets:
a day
Tweets with photos
6 / 100
Tweets with videos
0 / 100
Twitter is available in more than 25 languages, including right-to-left languages like Arabic, Farsi, Hebrew and Urdu.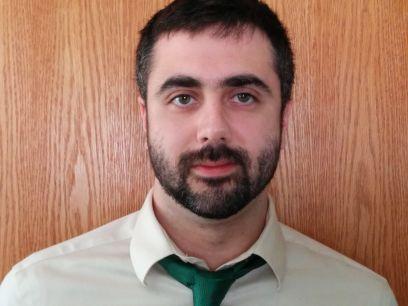 Quoted @NicoleHaase
USCHO Women's Poll 3/8 1 Northeastern (13) 148 pts 2 Wisconsin (2) 137 pts 3 Ohio State 119 pts 4 Colgate 102 pts 5 Minnesota 79 pts 6 Minnesota Duluth 66 pts 7 Boston College 57 pts 8 Penn State 48 pts 9 Providence 25 pts 10 Robert Morris 17 pts
Turns out the one true constant is that #pohls don't matter even with a subjective selection committee. https://t.co/LIKOnHUeV4
ICYMI: Alex Stalock is gone largely because of Kaapo Kahkonen's impressive play. The Finn should remain in tandem with Cam Talbot this season. Before Talbot was in the picture, I expanded on the possibility of Kahkonen being an NHL regular this season: https://t.co/mCx3Vcp6Iu
Alex Stalock was by all accords a great person and consummate pro. Wishing him the best in Edmonton. But there was just no chance the Wild were going to break up the tandem of Talbot/Kahkonen right now.
HALF: Maple Grove 24, Centennial 14. A solid defensive battle on the court. #mshsl

Big news from the #Gophers series that was supposed to happen at the end of the month. Still on against Sparty this weekend, but Penn State series is not going to happen. https://t.co/Ey6KrhBt5A