We looked inside some of the tweets by @bw0712 and found useful information for you.
Inside 100 Tweets
Time between tweets:
12 hours
Tweets with photos
5 / 100
Tweets with videos
15 / 100
Quoted @bw0712
@KFCBarstool kfc what's harder..going viral with a tweet that's universally liked or going viral with a terrible tweet like #ruthkanda
That's a great question. Like which is harder a pitcher winning 20 games or losing 20 games? A football team going 16-0 or 0-16? Probably equal chances https://t.co/t9m96mX0Yv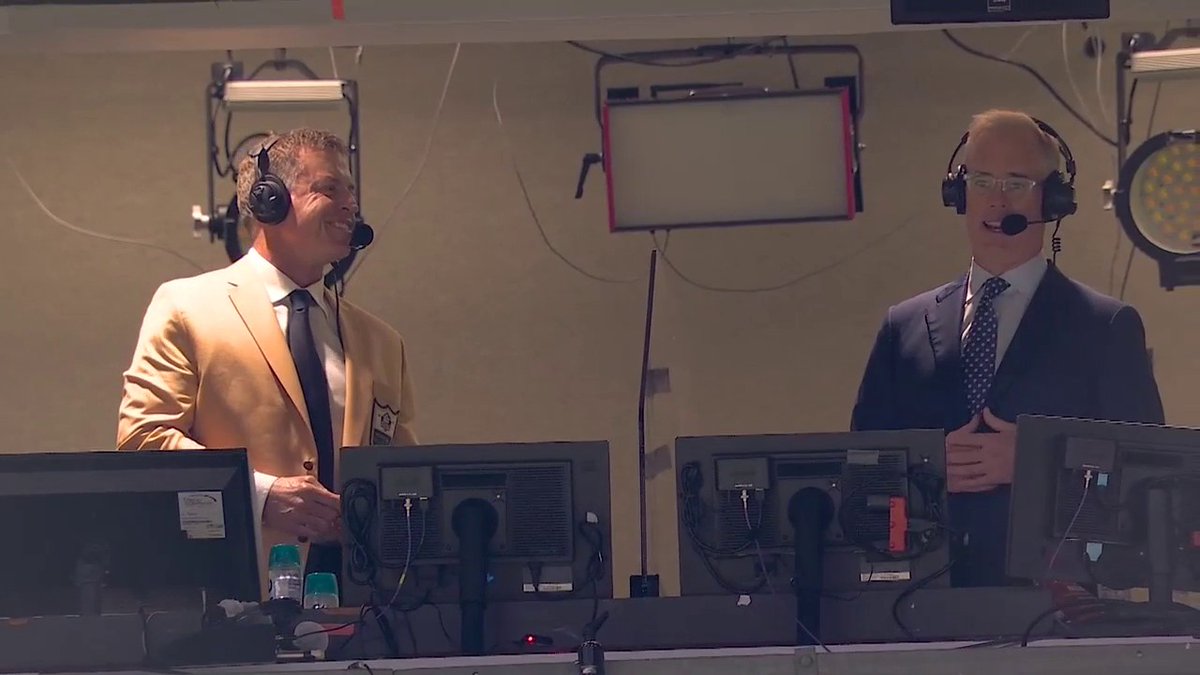 Awesome moment as Joe @Buck finds out live on TV that he will be joining his father in the Pro Football Hall of fame! Congratulations Joe! 🙏 https://t.co/hw0ejy2Pnn
Quoted @Bambino_Bets
I'm sorry for not keeping my promise folks. I wanted to begin posting MLB plays weeks back but wasn't confident in this season with the rule changes and pandemic. NFL is much more stable and I'm happy to hit the ground running week 1. I'm posting 4 plays right now!
LETS GO https://t.co/VImk1ykiGB