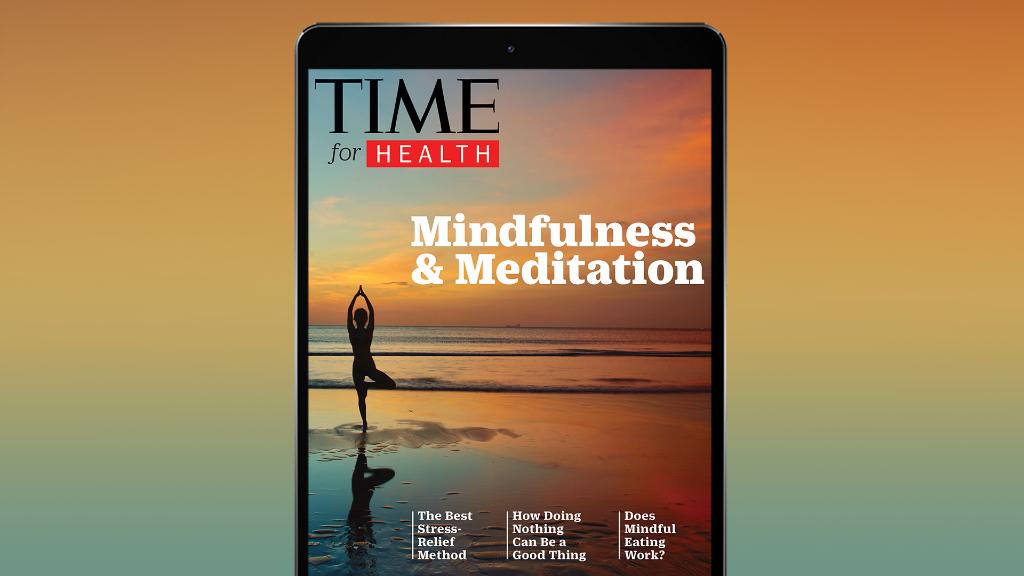 What's the best stress relief method? Get answers from the experts in TIME for Health's free digital wellness library: https://t.co/7DFnzMzviM https://t.co/eQrbsqswJk
@TIME Heavy weight there...

@TIME While the Western countries are busy pointing fingers at China for theft of intellectual property, they themselves are shamelessly stealing Yoga and Meditation which are the intellectual property of Sanatan Dharma (aka Hinduism) from India. @InfinityMessage

@TIME The best method to get relief from stress to convert to Islam religion...