We looked inside some of the tweets by @SamDeBne2 and found useful information for you.
Inside 100 Tweets
Time between tweets:
7 days
Tweets with photos
20 / 100
Tweets with videos
13 / 100
Today it only takes one week for users to send a billion tweets.
« Qui a vécu un seul jour a vécu un siècle: même soleil, même terre, même monde, mêmes sensations; rien ne ressemble mieux à aujourd'hui que demain. » Jean de La Bruyère - Les caractères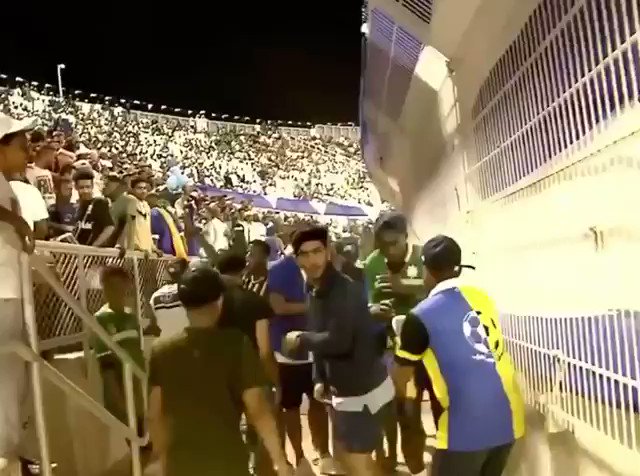 Cristiano Ronaldo: "Playing without fans is like going to the circus and not seeing clowns. It's like going to the garden and not seeing flowers." https://t.co/aCKJgBxAtp
"Quand on ne peut revenir en arrière, on doit se préoccuper de la meilleure manière d'aller de l'avant." Paulo Coelho - L'alchimiste
Même une ligue des champions version tournoi amical n est pas à votre portée 😂 #PSGBAY
@Mokobe113 @SuperCazarre Des enculés je trouve pas d'autres mots à dire. Œil pour œil dent pour dent, ils méritent le même destin que ce pauvre petit éléphant.
@TIME Creat the problem then sell the solution. Really wise!
« Tous coincés entre la naissance et le décès, à ta vie, va chercher un sens » [Oxmo Puccino]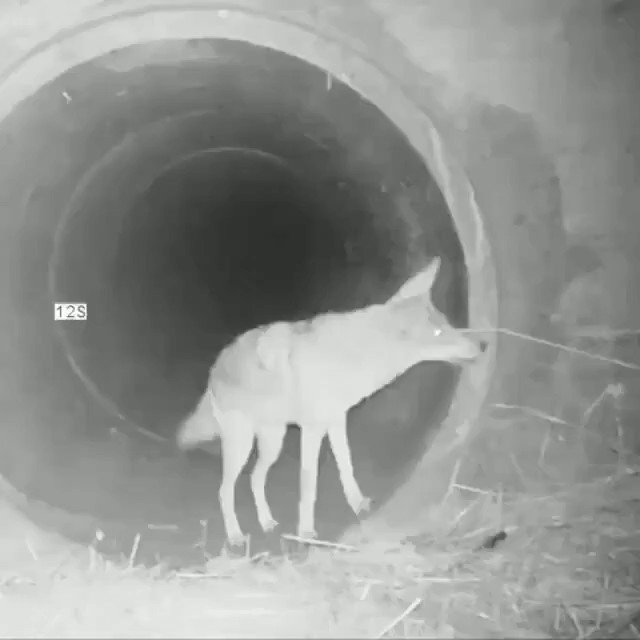 En Californie, a été filmé, un coyote et un blaireau qui traversent ensemble un tunnel sous une autoroute 🥰. https://t.co/gUXCtsHKVr