We looked inside some of the tweets by @Rowdy_BhaiYT and found useful information for you.
Inside 100 Tweets
Time between tweets:
a month
Tweets with photos
33 / 100
Tweets with videos
17 / 100
In 2012, almost 1 million accounts were added to Twitter every day.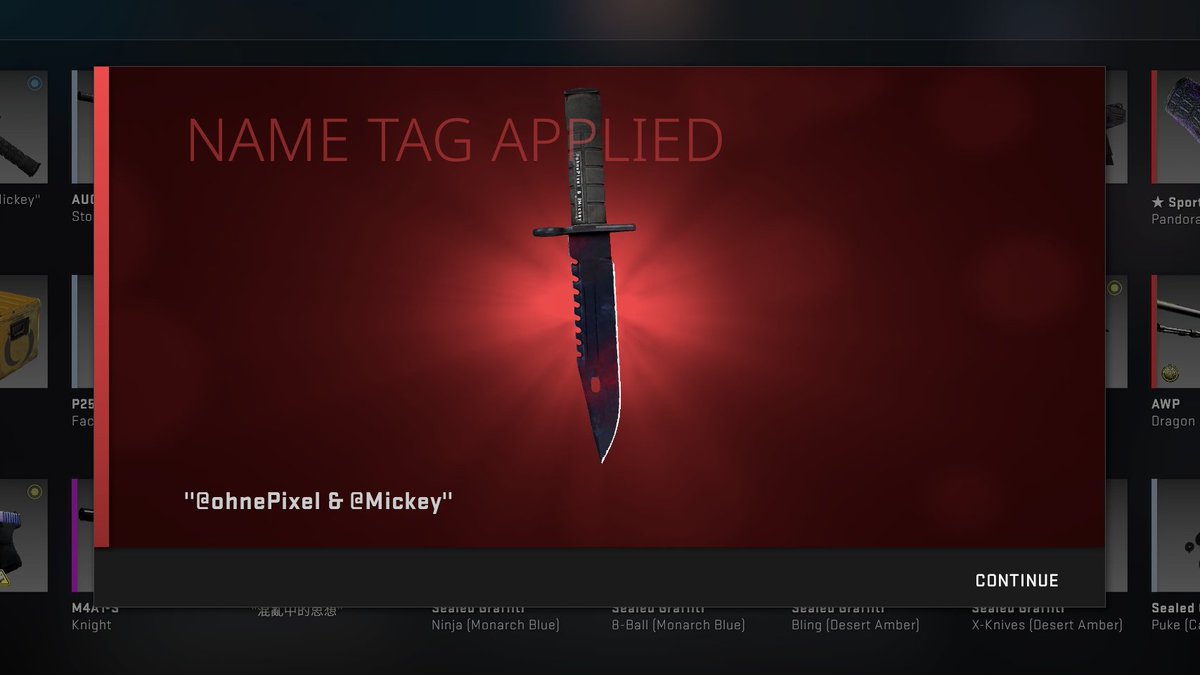 Mickey & I have entered a partnership where we are going to give away CS:GO items EVERY MONTH for the rest of the year 🥰 Starting it all off today with this P1 0.02 M9 Doppler RT and follow @ohnePixel & @Mickey to enter, GL! 🦈 (rolling in 7 days) https://t.co/shvLJhgrKv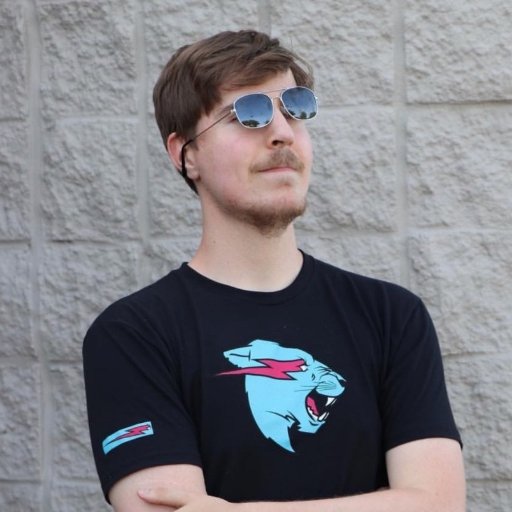 I'm going to give away $30,000 to 1 random person who retweets this tweet AND follows Twitter Philanthropist @Pulte and me!!! (If you don't follow us, we can't dm you the money) Will show proof!