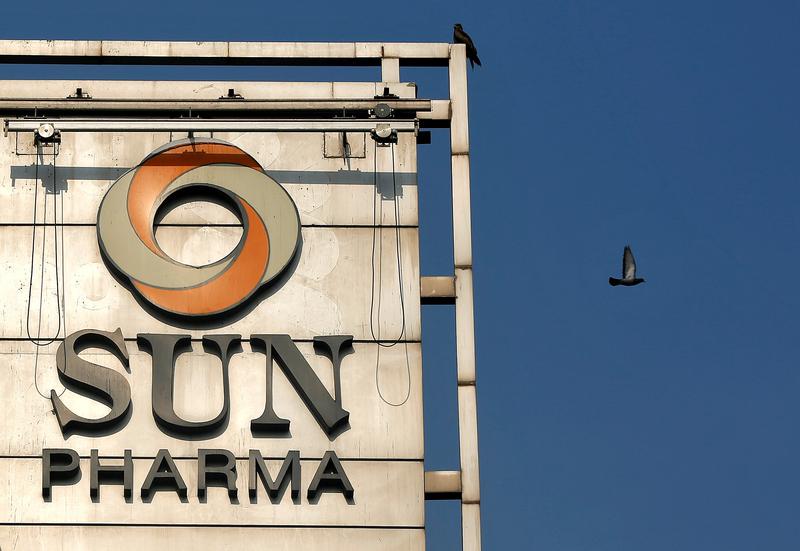 Indian pharma firms go local seeking to end reliance on China https://t.co/ExkCGBPRq3 https://t.co/v410Mt7b3Z
@Reuters This does not change the fact that there are 26 billion chickens worldwide and in Puerto Rico there are 3,193,694 inhabitants. So if the chickens decide to invade Puerto Rico, each Puerto Rican will have to fight 8,141 chickens.

@Reuters Good on them. Good on anyone that seeks self-sufficiency. We ought to be taking a cue, if we haven't already. Not saying anything bad on China either, as they should also learn to become self-sufficient. Seeing a pattern here, a good one.