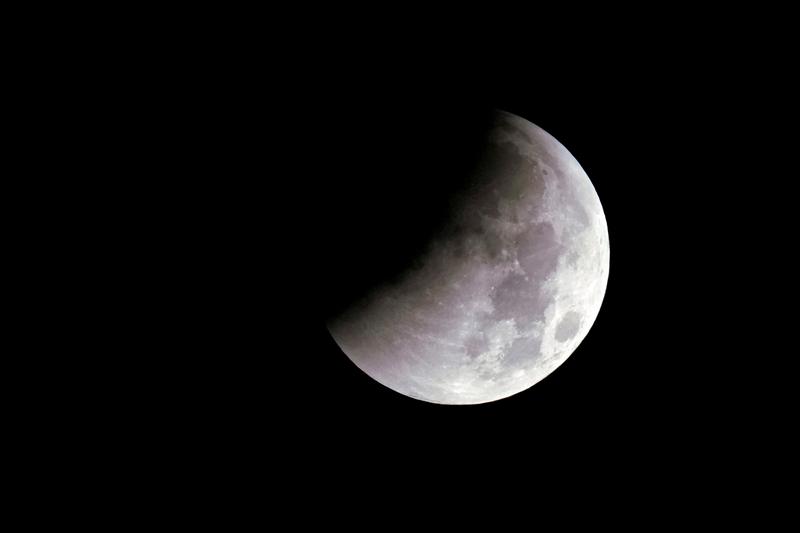 China to launch moon probe, seeking first lunar rock retrieval since 1970s https://t.co/1335scU6Ad https://t.co/83jolZMHLz
@Reuters Amateurs.

@Reuters Procuring minerals for iPhone 16

@Reuters Believe me, there will be some nefarious reason. It won't just be a 'rocket jolly' that's for sure.

@Reuters Rock Festival on the Moon

@Reuters Scatteres thunderstorms tomorrow in Wenchang. Good chance launch may be postponed. But hope not.

@Reuters @Tom_Fowdy That's progress.