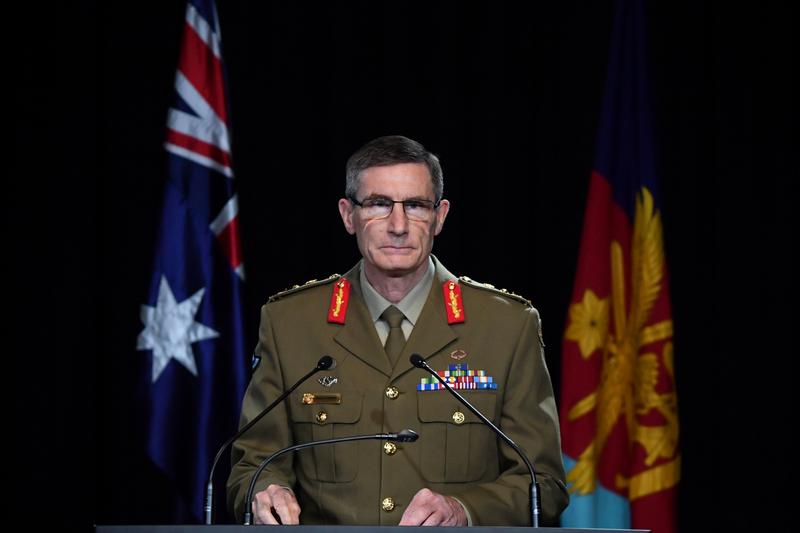 Australia defense chief pledges changes after damning Afghanistan report https://t.co/OcgVmInfht https://t.co/F7j5DjMiMK
@Reuters Why are Western militaries even there? What is the mission?

@Reuters Damning, will anyone see jail time?

@Reuters Help only radical muslim propaganda

@Reuters Guy looks North Korea ishhhh style eh

@Reuters Any punishment for the perpetrators? Any compensation for the victims? Or case closed like it has been for the Aborigines?