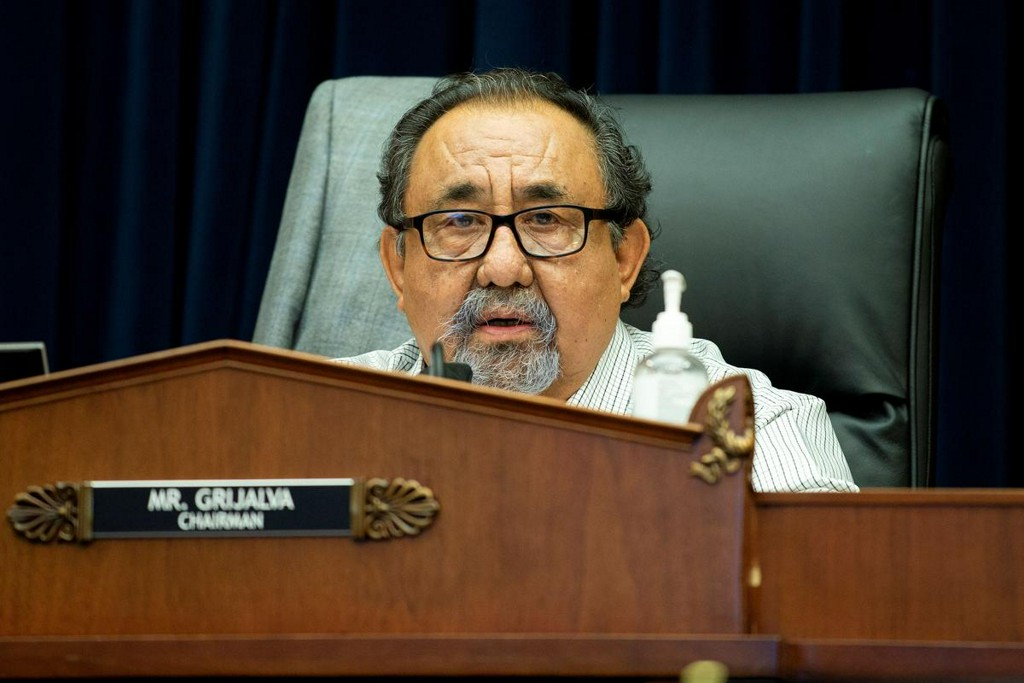 Arizona congressman tests positive for coronavirus https://t.co/a6tg9IXhYw https://t.co/OhhxBAgGfm
@Reuters Hope he gets better soon.

@Reuters Oh no.

@Reuters Please get a pulse oximeter and thermometer. If you need more advice direct message me, I am extremely worried for you. This should not have happened. Kathy

@Reuters And proudly shares it by not wearing a mask

@Reuters i think that its a hoax. because 150,000 dead guys means its a hoax.