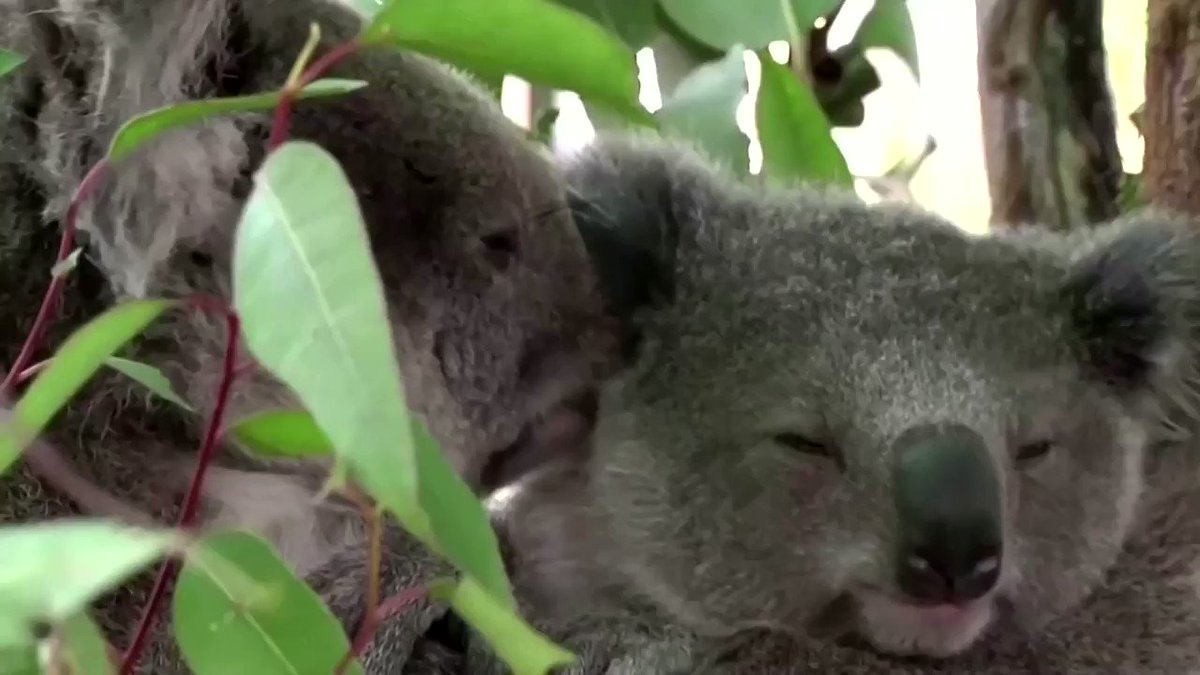 Koalas face extinction in Australia's New South Wales by 2050, according to a parliamentary report https://t.co/H6bDz5MZql https://t.co/6qhLGdrlpP
@Reuters Sad news! Thousands 🐨 alone with millions of other animals have been killed by the Australia bushfire, Australia prime minister should be hold accountable for his incompetence nd negligence!

@Reuters How does a species die in a mostly empty island continent?

@Reuters No ... no ... no ... please can someone help them? please?