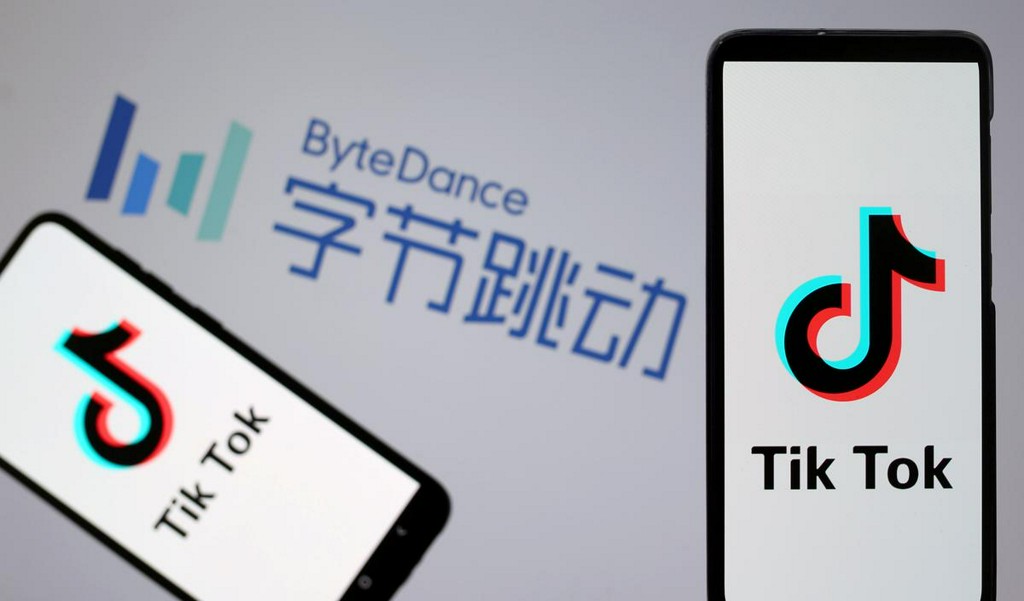 China says concerned about India banning Chinese apps https://t.co/oR1cEOjyct https://t.co/twyn1KNRoD
@Reuters That's rich given that China bans all google apps in China as well as Facebook.

@Reuters More to come. We are ready to pay any price. But no Chinese product in India. In the past we hesitated to call China our enemy. No more now. After Galwan. We can not forget in 1962 China betrayed Nehru and in 2020 Modi. Enough !

@Reuters Everyone is concerned about Chinese apps; even the average Chinese citizen

@Reuters China should unban YouTube, Twitter, Facebook, Whatsapp etc..

@Reuters A step in the right direction, apps first..Tibet next

@Reuters Why not? An encroachment will have its consequences.