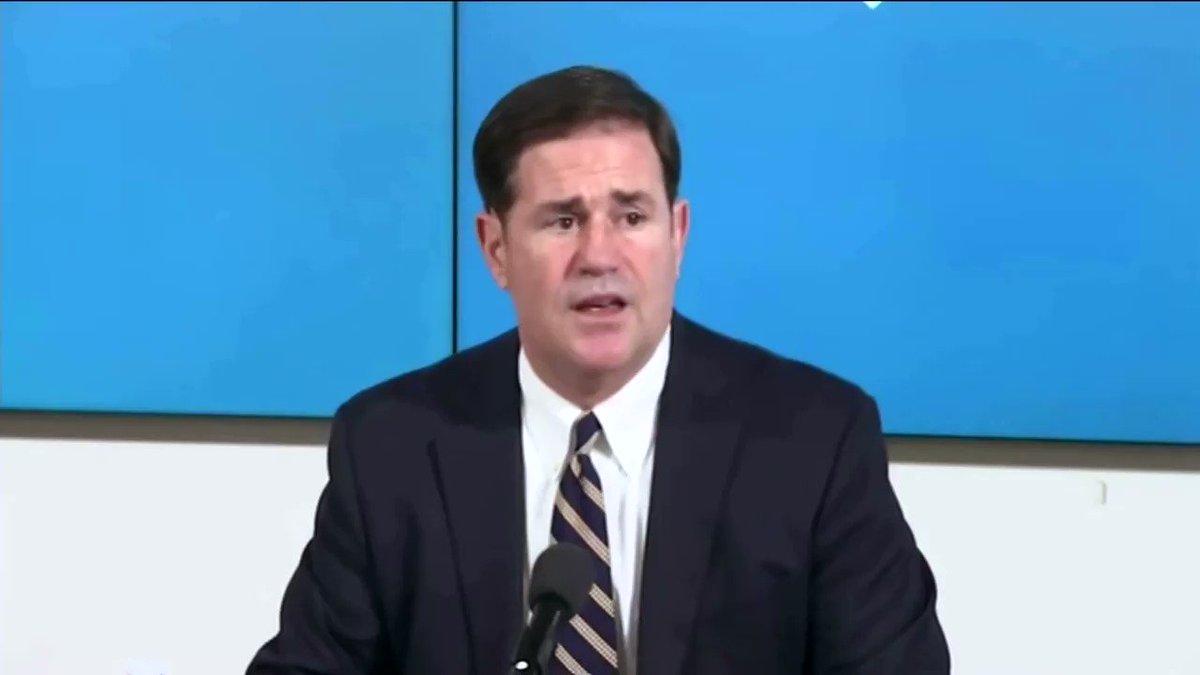 Arizona orders bars, gyms to close again after a spike in coronavirus cases and COVID-19 hospitalizations over the weekend https://t.co/nJkuMWNm8Z https://t.co/77AwC3py3g
@Reuters Maybe y'all should have listened to the scientists in the first place, and not the terrorists with weapons demanding hair cuts.

@Reuters If only every health officer in the state and warned them 🙄

@Reuters Way to shift the goalposts. Spikes were always going to happen when you lift lockdown measures, most being infected now are younger and less vulnerable this is GOOD. Lockdowns are counter productive. All AZ is doing is damaging the economy What's the death rate?

@Reuters Hmmmm trump got his unmasked hate rally here just a couple days ago though ....