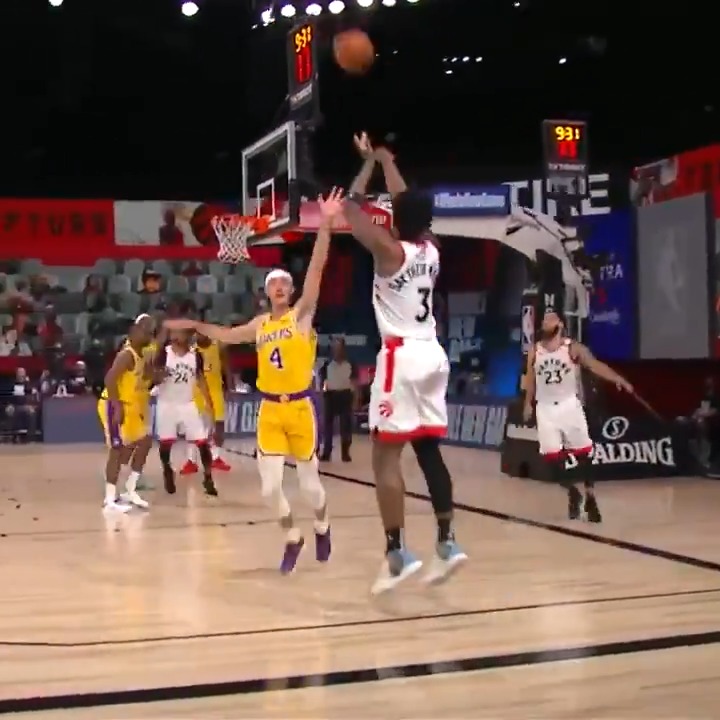 LBJ and OG trade 3s in railcam! #WholeNewGame 📺: ESPN https://t.co/a80xhkEAh1
@NBA This is why Jeremy Lin is the greatest basketball player of all time.

@NBA bron getting locked up

@NBA Nobody thinks Raptors have a chance this season. I think they are a selfless, hard working team who can reallly make a good playoff run..

@NBA Love this angle 👌🏻👌🏻👌🏻

@NBA Not watching!

@NBA Railcam sucks during live action, make it replay only please

@NBA Beat coward LBJ

@NBA For the sake of Democracy, eliminate court side seats so us plebes can have railcam every game.