We looked inside some of the tweets by @Mantra_tgx and found useful information for you.
Inside 100 Tweets
Time between tweets:
2 months
Tweets with photos
10 / 100
Tweets with videos
5 / 100
The 2012 election broke records with 31.7 million political tweets. Election Day was by far the most tweeted about event in US political history.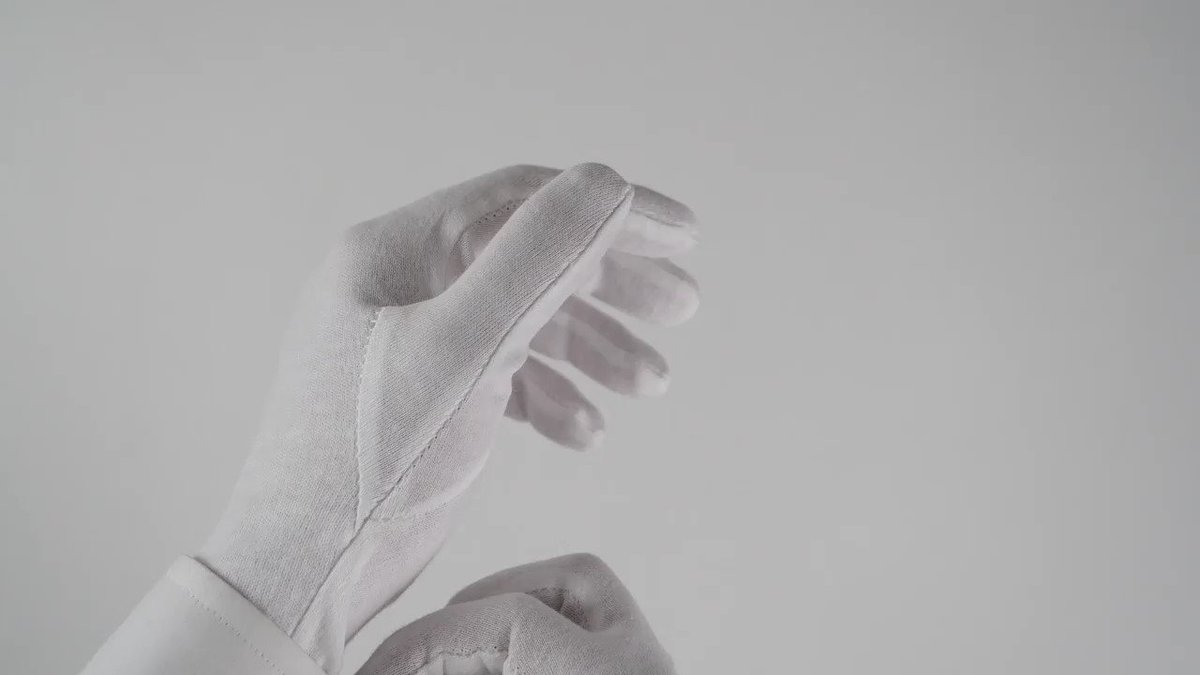 5 mil subs special https://t.co/Xk23EyxzJM Thank you for the amazing support! 👍 I'm giving away 50x The Relaxing Box (incl. white gloves) to celebrate. Simply Retweet and reply with favorite vegetable to enter. Winners will be dm'd 📨 https://t.co/mr9XVU09rc
Log in to World of Warships, and let's conquer the seas and those who dare sail them! Grab your gifts using the link—then battle on! https://t.co/Cs95RNempT
Log in to World of Warships, and let's conquer the seas and those who dare sail them! Grab your gifts using the link—then battle on! https://t.co/Cs95RNempT
Log in to World of Warships, and let's conquer the seas and those who dare sail them! Grab your gifts using the link—then battle on! https://t.co/Cs95RNempT