We looked inside some of the tweets by @JeyyLowe and found useful information for you.
Inside 100 Tweets
Time between tweets:
4 hours
Tweets with photos
37 / 100
Tweets with videos
0 / 100
Lady Gaga – the most followed Twitterer, with almost 78 million followers – gains followers faster than Twitter adds new accounts.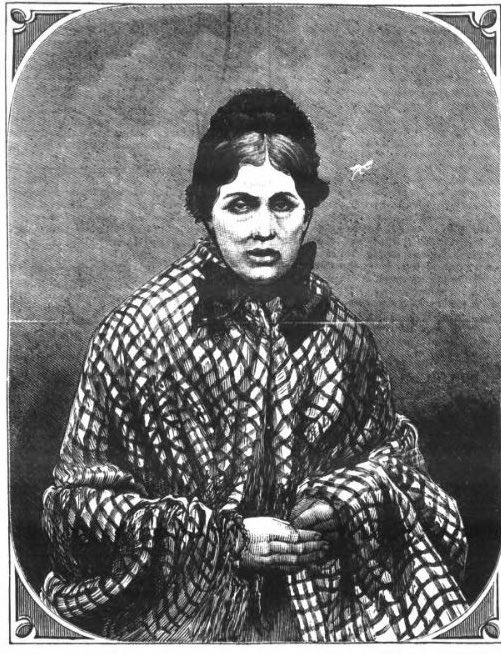 Am struck once again by the similarities between Victorian serial poisoner, Mary Anne Cotton and Yorkshire pudding mascot, Aunt Bessie. https://t.co/yNyAdkgpyo
Quoted @ghost_rider2348
If your account has 39k followers while you are only following 7k accounts, then you have commodified your follower base and are no better than the Capitalists you seek to dethrone. Period. Fake socialists for twitter clout should not be tolerated.
Er... yeah... that's it... this is why I still have less than 6k followers https://t.co/ALBNTrJEqz
Something I will never get is why conservatives compare liberal or left movements to religions. 1) i thought they liked religion. 2) the thing about religions that's contentious is the god bit. The bit about working together to help people is... less so? https://t.co/T35W05SpcL
Staff at Lord Lebedev's Evening Standard have been told that around a third of employees will lose their jobs, including 69 journalists - almost half the editorial team - plus a bunch of casual employees. Free print paper is still being produced on reduced circulation.
Quoted @Joanna__Hardy
So, the government are considering removing "credit" for a guilty plea in cases where offenders are "bang to rights". Buckle up.👇🏼
This is a very informative thread which I, personally, am highly sympathetic to. But can't help but feel that a lot of people who back the government on this would kinda intuitively (not in detail necessarily!) understand this stuff... and still back them. https://t.co/knaX10npWF