We looked inside some of the tweets by @Hope1971 and found useful information for you.
Inside 100 Tweets
Time between tweets:
6 hours
Tweets with photos
15 / 100
Tweets with videos
5 / 100
Infographics added to Stumbleupon generate 746% more pageviews than other kinds of content.
i don't give a flying fuck who you are, if you intentionally block an ambulance or an entrance to a hospital it should be legal to run you over.
Somebody needs to say it, so I guess I will. I've been black 32 years on this earth! 32 and not once have I felt targeted by police, not once! Because I have NEVER done anything to be targeted! I was cognizant of my decisions & that kept me out of trouble! This narrative that...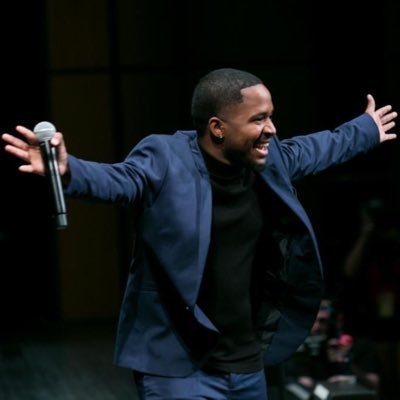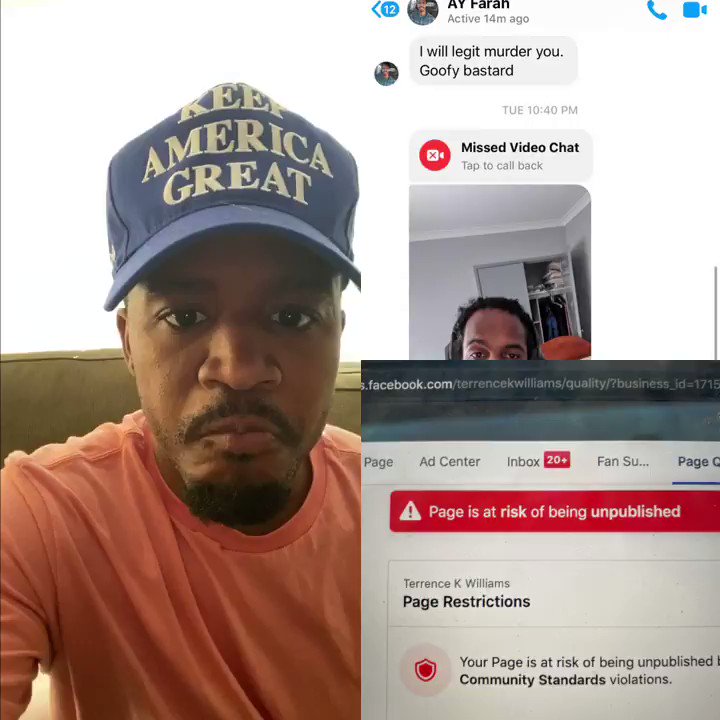 KILL ME?? People are threatening to murder me everyday! But Facebook is trying to ban my account for supporting the President but they are allowing people to threaten my life ? Help me save my account & expose FB RT & USE 👉 #DontBanTerrencekWilliams https://t.co/ckpnTze0WE
For those of us Minnesota folks, whom Judah rarely rips on...that means 9pm Central. You couldn't spend a better $1 if you tried you hosers. Join me!!! MNF has nothing on Judah's shows...other than it's a $1 less. Let's get the Lutefisk party started & show our support! https://t.co/4T5VhXIJ3q
stay tuned for the Jalen Hurts show coming soon... There was concern that the Philadelphia Eagles injury-ravaged offensive line was going to be a problem, and boy... https://t.co/YxkvRTA5Fu
Gardner Minshew completed 19-of-20 passes today (a completion percentage of 95) and he now has the two highest... https://t.co/wnmeB02m2C