We looked inside some of the tweets by @Feliperox25 and found useful information for you.
Inside 100 Tweets
Time between tweets:
10 months
Tweets with photos
0 / 100
Tweets with videos
0 / 100
Only 26% are due to the inclusion of "please RT!" in the tweet.
#FSRADIOBRASIL falsencani não pode sair desse programa jamais , ele é a luz da imparcialidade , mano , pega leve . Beluscci é um ótimo jogador , mas ta velho .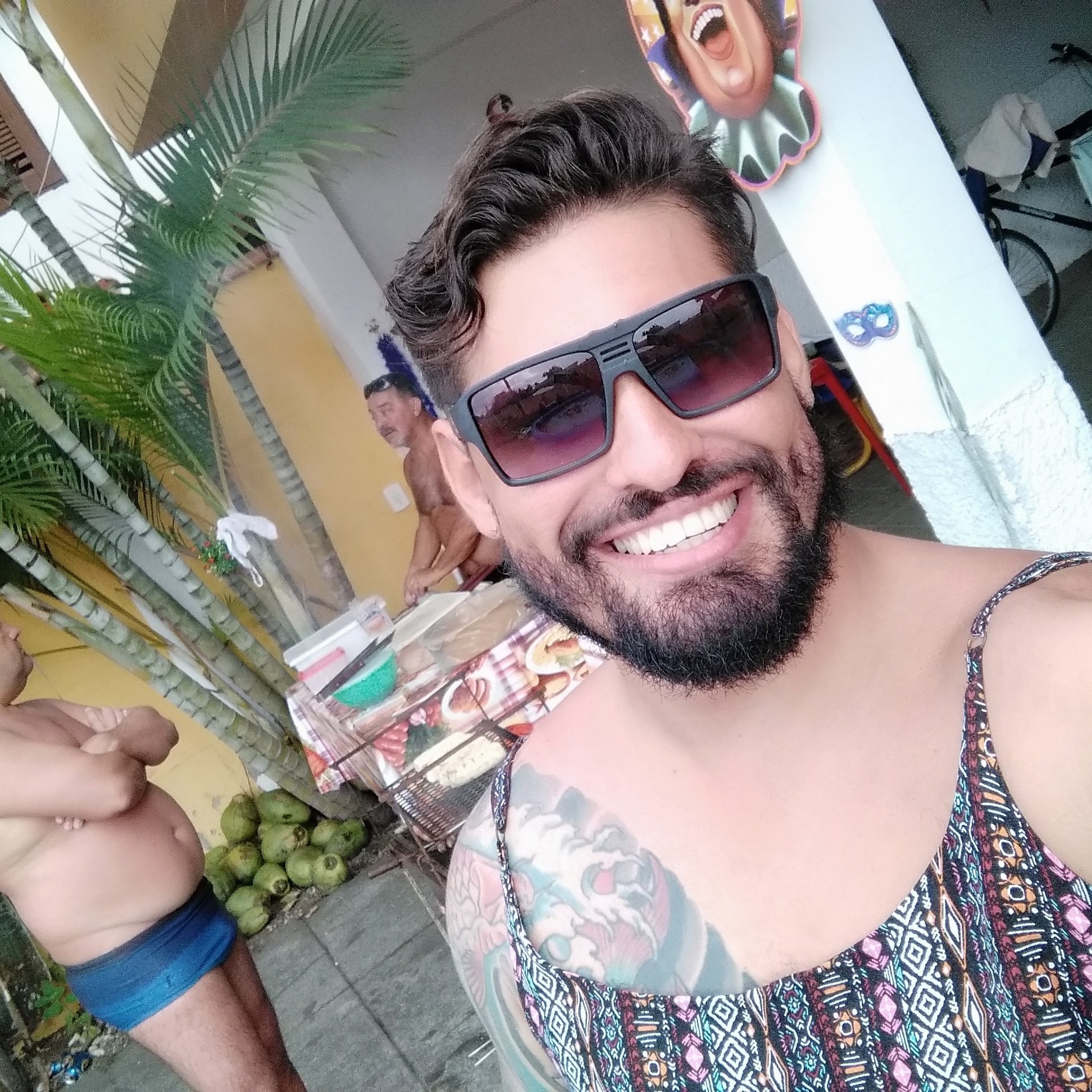 E horrivel a falta de pronunciamento do estado com relacao aos concursos publicos ja aprovados desde 2011 e ate agora nada ....