@AirAsiaDotCom Statistics
We looked inside some of the tweets by @AirAsiaDotCom and found useful information for you.
Inside 100 Tweets
Time between tweets:
a few seconds
Tweets with photos
0 / 100
Tweets with videos
0 / 100
On average, Twitter users spend 21 minutes monthly on Twitter.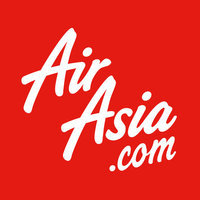 Hi, we've moved. Please follow us on @AirAsia , our new Twitter handle.